Kevin Kling Sells Daytona Beach Real Estate!
"I was lucky enough to be raised in the Daytona area, playing at the local gymnasiums, parks, and graduating from a local high school. Today I reside in the area, volunteer in the community, and get to raise my boys in this wonderful town. It's hard to believe that I have now lived in this area for 40 years and am about to pass my 20th year in real estate. I know this area, the local neighborhoods, and the local school zones. I'm also very familiar with beachfront condos. Whatever your real estate needs may be, please contact me."
135 transactions in 2022. Call us today at (386) 999-3977.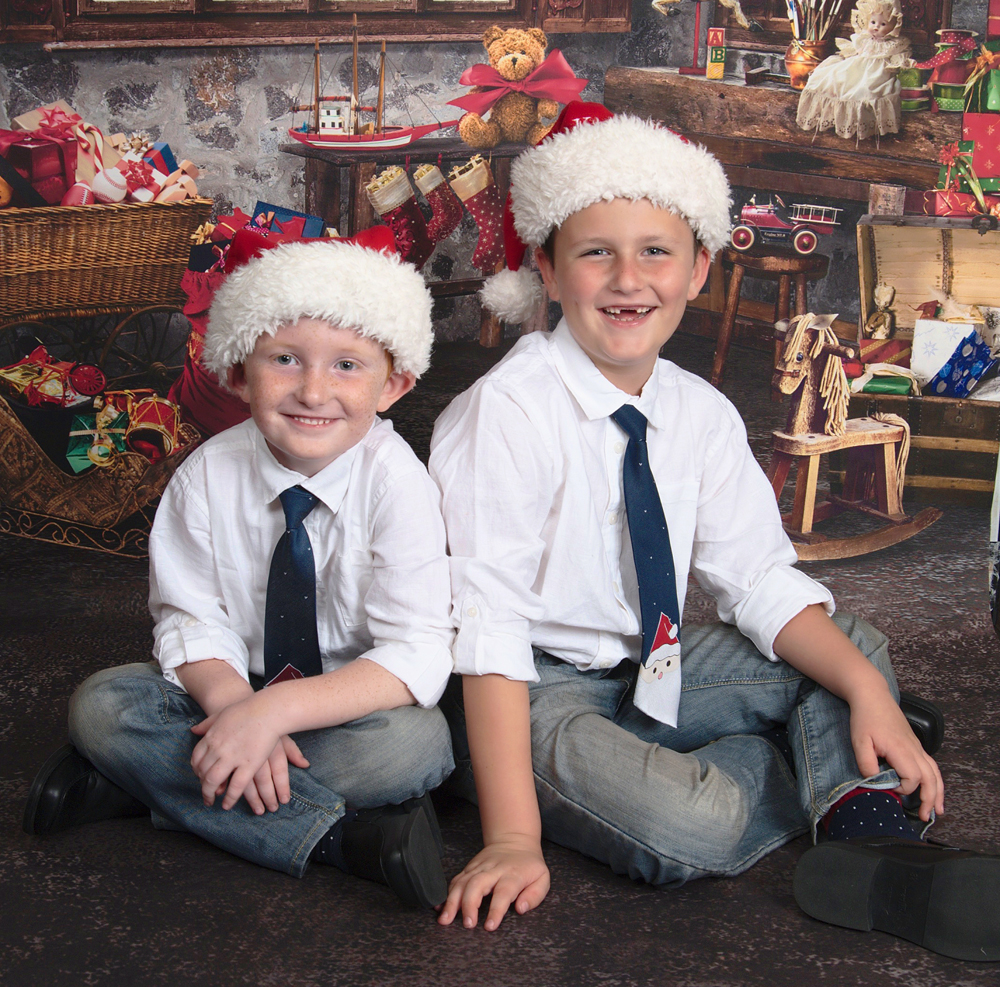 Kevin Kling is a licensed REALTOR® in Daytona Beach and the surrounding area. Licensed since 2003, Kevin is a residential specialist with a focus on condominiums and single-family homes. Representing 386RealEstate.com, Inc., he is currently the company's top employee in sales — and in the top 1% for real estate sales in the entire Daytona Beach area.
Kevin's roots in the Daytona Beach area run deep, as he has been a resident of Port Orange for more than 30 years. Kevin attended local schools throughout his childhood and graduated from Spruce Creek High School. He developed his strong work ethic at his family's local business and has strong ties to the community that have been created over the years. This is what lies at the foundation of his goal: helping others to find their dream home in his hometown. His love for this community is ingrained in the work he does on behalf of his clients, both home buyers and sellers, every day.
Kevin handles a wide variety of real estate properties, from condominiums to single-family homes in Port Orange, Daytona Beach, Ormond Beach, Ponce Inlet, and New Smyrna Beach. He maintains an up-to-date and vast knowledge of the condo market, which he gained first-hand by selling many units in these developments, from beachfront to riverside properties. Kevin also represents home sellers, working hard to keep deals together from start to finish; successfully completing inspections, appraisals, and negotiating through all the surprises that can come along with the sale of a home.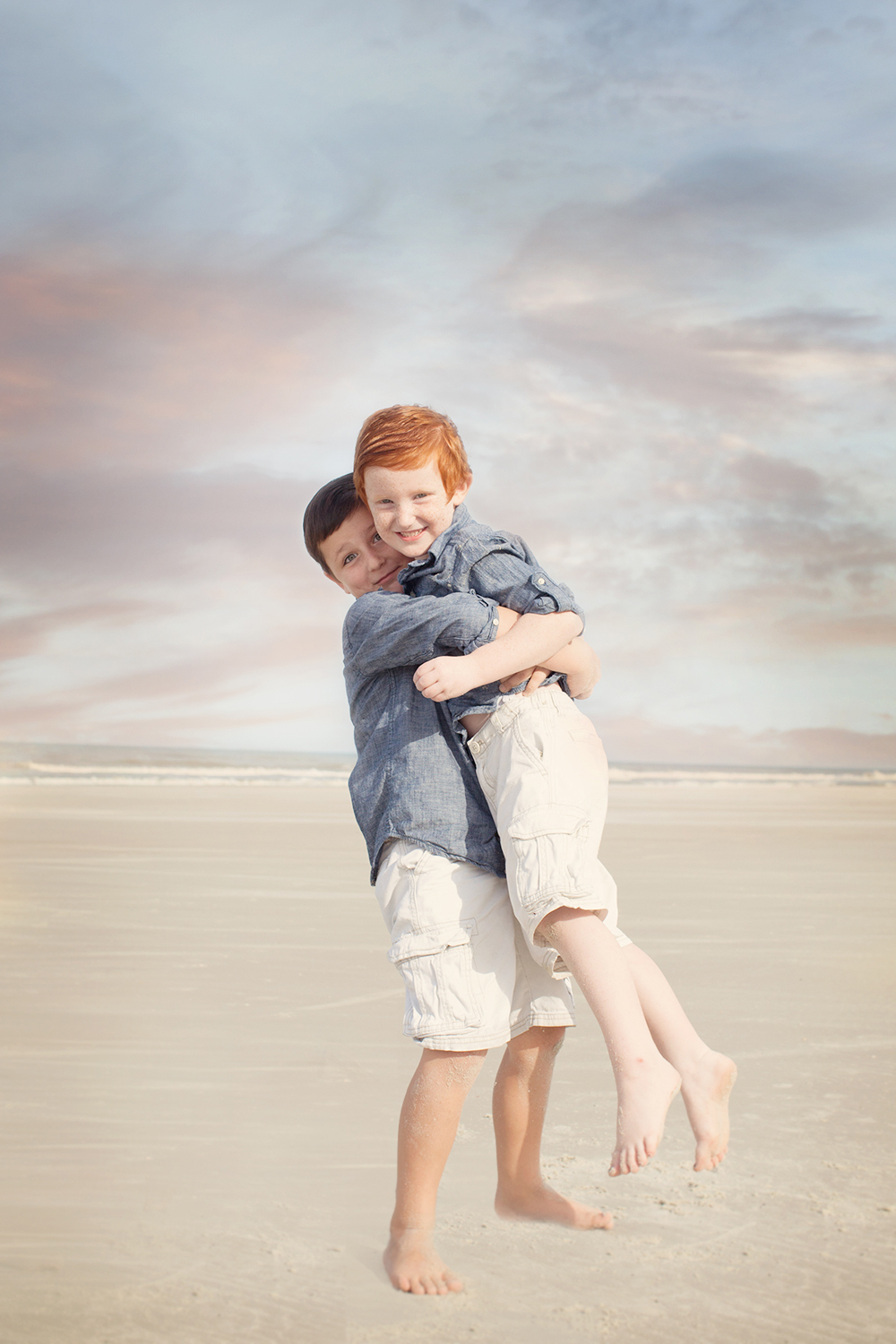 It is his background in the banking industry that further allows Kevin to provide sound financial advice to his clients throughout their buying or selling processes. Kevin graduated from the University of Central Florida with a bachelor's degree in finance. After graduation, Kevin pursued — and excelled in — an accounting position with Bank of New York, a global financial services corporation. However, his true passion has always been in the real estate industry. In 2003 he made a choice to pursue his current career path. Kevin has both the experience and knowledge to sell your home — or to help you find your dream home or ideal investment property.
"The best part of my job is helping people meet their real estate goals," says Kevin. This can mean helping a buyer find the perfect home that meets all of their needs, or negotiating a great deal for a seller. "I represent my clients not only with professionalism, but also a high level of personalized attention."