Are Dogs Allowed on the Beach? Central Florida Dog-Friendly Spots
Posted by Kevin Kling on Thursday, July 13, 2023 at 1:16:29 PM
By Kevin Kling / July 13, 2023
1 Comment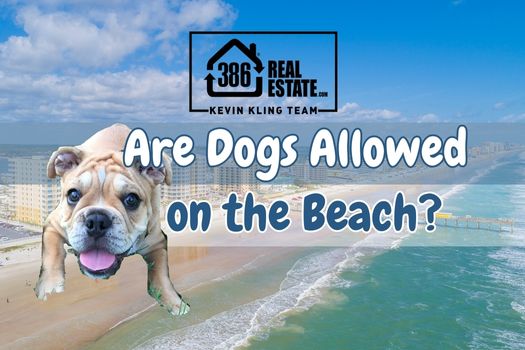 One of the top questions we receive from home and condo buyers along our World Famous coast is, "Are dogs allowed on the beach?" For more than 30 years, the answer has been, "No" or "Not really" as dogs were only allowed on two specific inlet beaches in New Smyrna Beach and Ponce Inlet, and not along the main sections of Daytona Beach. But now, a newly approved, 18-month-long pilot program will allow your pups on a small stretch of public beach in Ormond Beach.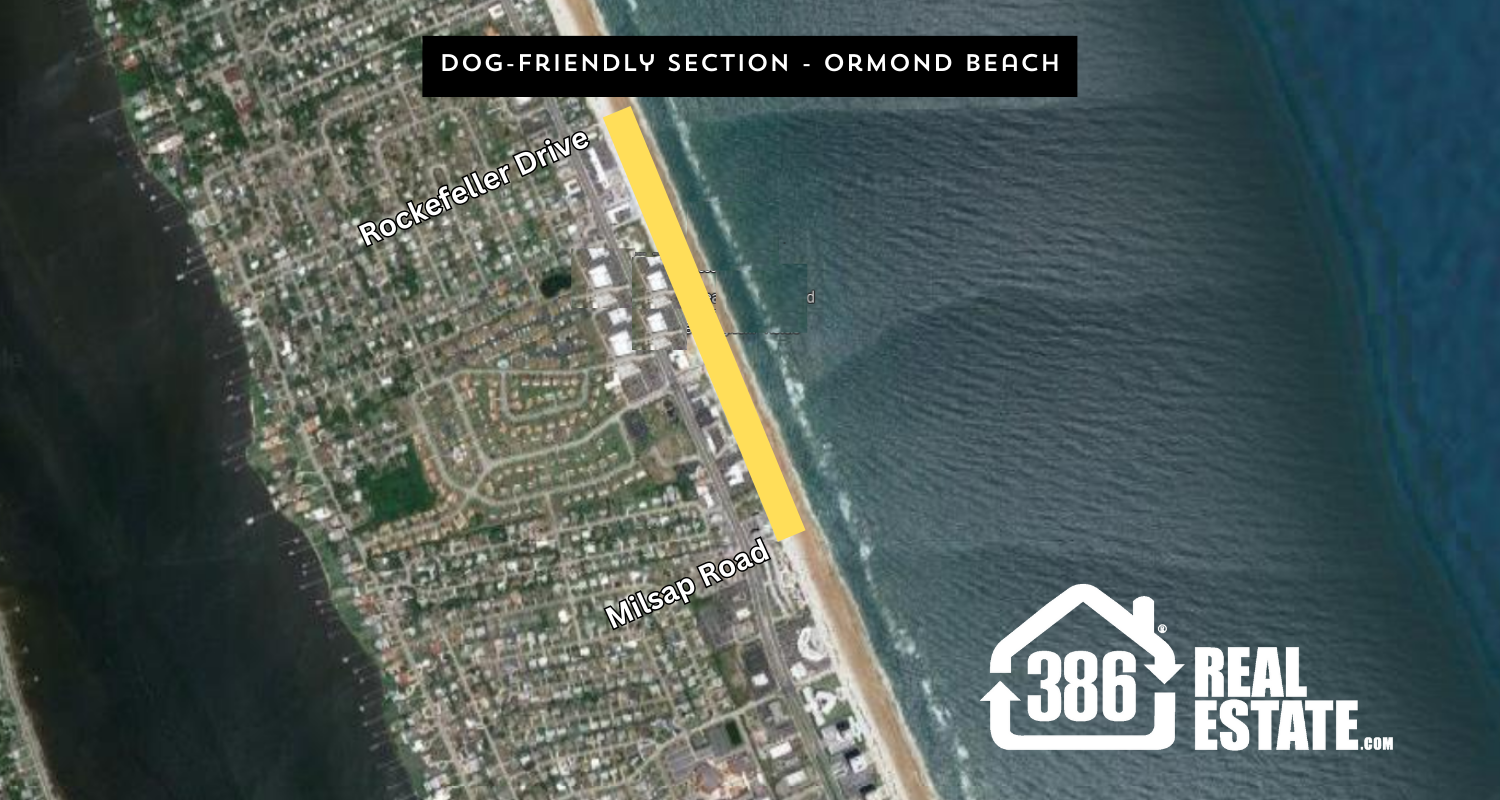 Yes, dogs will be allowed on the beach for a roughly 0.6 mile stretch of Ormond Beach between Milsap Road and Rockefeller Drive beginning November 1st, 2023, once turtle nesting season has ended for the year. This "drive" section of beach is near the Andy Romano Beachfront Park, and there are four beach access points and more than 250 public parking spaces in the area of the dog-friendly beach. Of course, there will still be a few rules for our furry friends and their owners:
The dog must be on a leash at all times, and the leash must be no longer than 6 feet.

Dog owners must clean up after their their pups

The dogs must not interfere with the wildlife or dunes in the area

Rabies vaccination proof may be required
Many believe that this dog-friendly beach will attract more people to our area, but there were some against the idea, as one local councilman lamented, "Are we going to allow horses on the beach next?"
If you are looking for a home or condo near the pet-friendly beach, please contact us. Welcome to the World's Most Famous Beach, Man's Best Friend!