Can You Drive on New Smyrna Beach?
Posted by Kevin Kling on Tuesday, June 13, 2023 at 10:40:05 AM
By Kevin Kling / June 13, 2023
Comment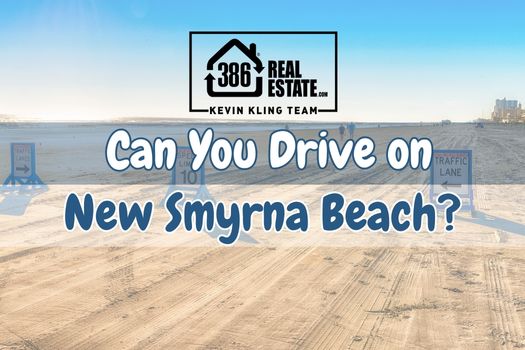 While Daytona Beach is known for beach driving, drawing back to its early racing roots, you will also find vehicle traffic on the sands of the popular and fun town, New Smyrna Beach. Yes, New Smyrna Beach has an area for beach driving and parking, and there is also a traffic-free section. Many condo and beachside home buyers coming over from Orlando prefer the close proximity of New Smyrna Beach, and knowing where the "drive" section begins and ends will help the buyer to make the best decision. Here is the map for the drivable beach sections in New Smyrna: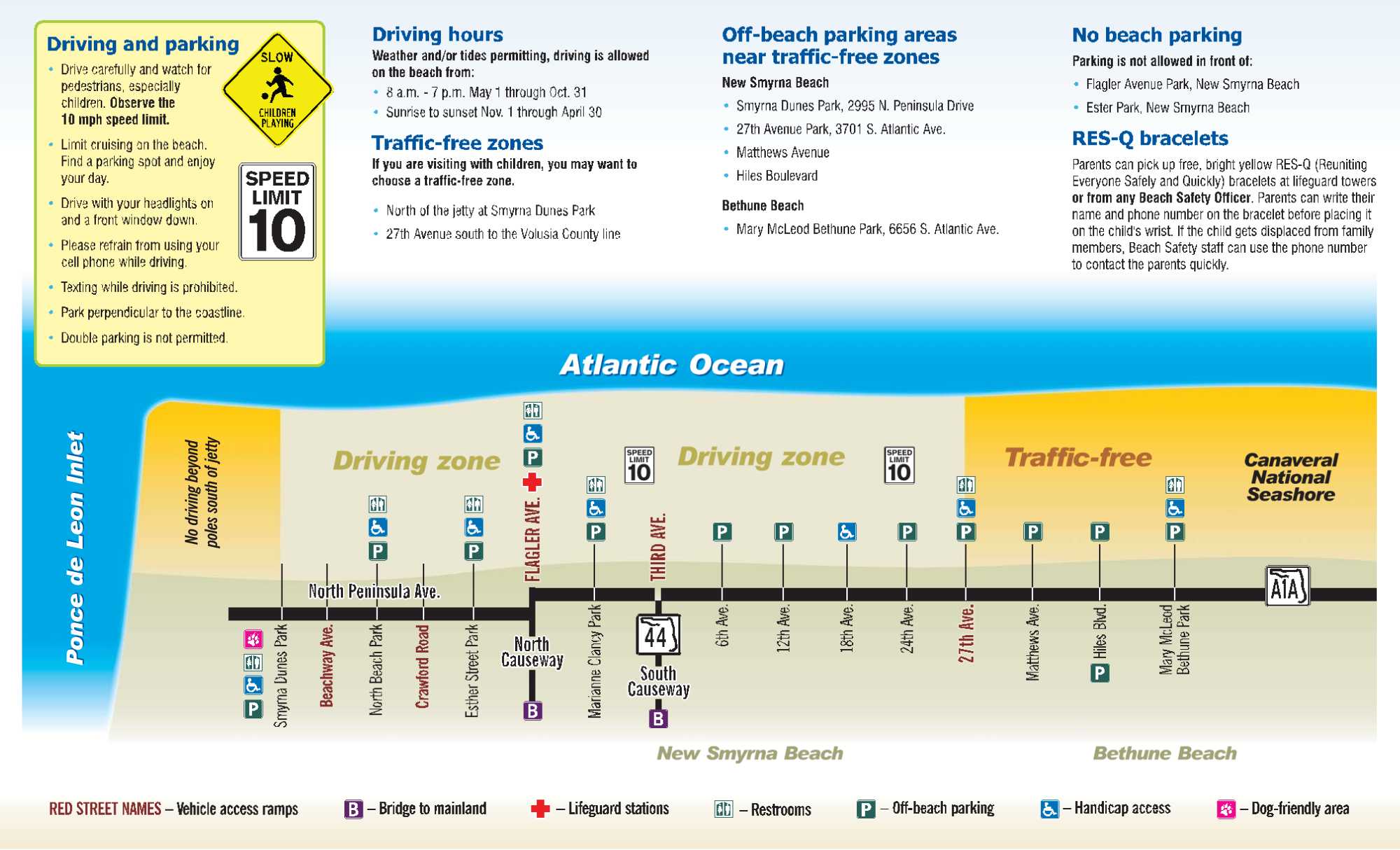 To obtain beach driving access, you will need a pass. Annual passes are $25 for Volusia County residents and $100 for non-residents. If you decide to go for only one day, the daily rate is $20. The beach is open to vehicle traffic from 8:00 a.m. and 7:00 p.m. or sundown whichever is earlier from May 1 through October 31, and between sunrise to sunset from November 1 to April 30, tides permitting.
The compact sand is what allows for beach driving in our area, and besides the enjoyment of cruising down the beach with great views and "wind therapy", there is also the unparalleled convenience of being able to bring a full day's worth of beach supplies directly to the sand. Plus, on especially hot days, you can keep the little ones cooler with a few minutes in the car's A/C. Of course, some people prefer the traffic-free beach for obvious reasons, but the good news is that there is a beach on our Central Florida coast for everyone. Contact us with any questions about properties near the beach.