Make Moving into Your High-Rise Condo Easy with These 4 Hacks
Posted by Kevin Kling on Thursday, November 18, 2021 at 2:16 PM
By Kevin Kling / November 18, 2021
Comment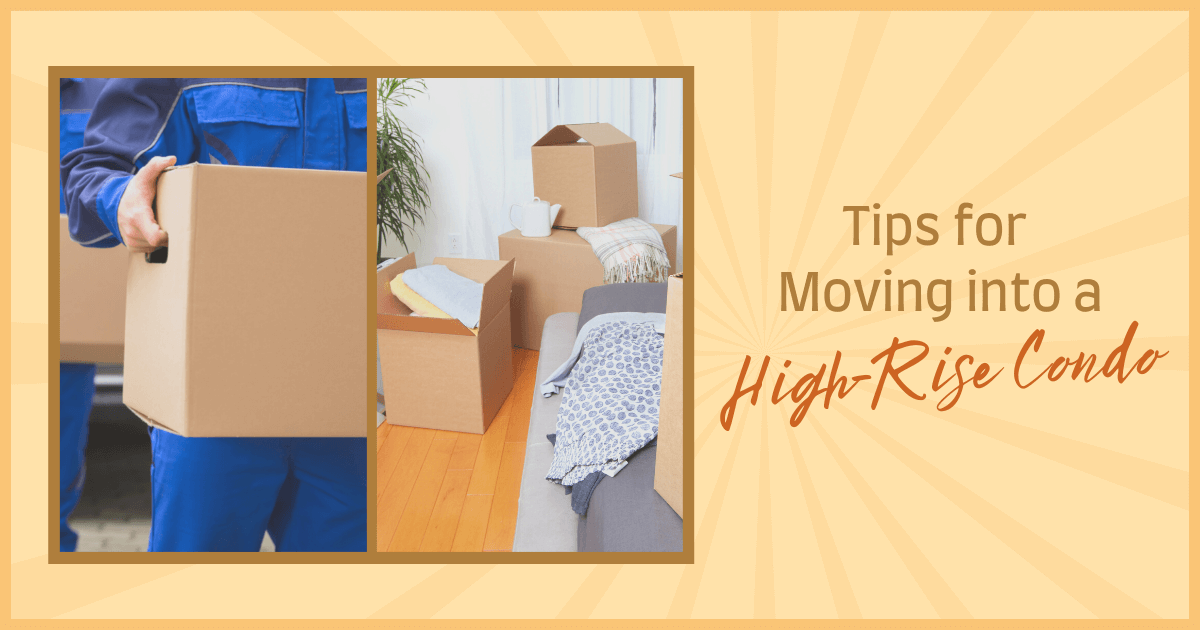 Glorious weather year-round, beautiful sandy shorelines, unique job opportunities, and affordable housing are just a few reasons people purchase beach real estate. However, the availability of a various floor plans, sizes, pricing levels, and fantastic ocean views have made beach high-rise real estate a hot commodity.
Because of their layout, moving into a high-rise condo will pose a different set of challenges compared to more traditional housing options. Should a move into a high-rise here be in the works, these tips are sure to ease the transition into this unique housing situation.
Make Reservations for Moving Day Early
High-rises are typically highly regulated with specific rules geared to ensure the safety and happiness of all tenants and owners. Regulations may include a set of guidelines when moving in. Reservations for specific access points during the move, like elevators and parking spots, may be necessary to minimize disruptions to other occupants and to assist in streamlining the transition.
It's wise to book a moving company, if one will be used, as soon as possible, as the availability of services can be limited during the peak moving season. Know all the rules of the condominium community concerning moves, including what features and access points are available and when they can be reserved. Some high-rises have set days and times for moves, and management might not be flexible.
Booking a freight elevator may be required at high-rises that prohibit furniture in passenger elevators. A loading dock may need to be reserved. If parking is limited, discuss securing spaces for moving trucks and other vehicles with the building manager.
Create a Floor Plan and Pack Accordingly
Moving into a high-rise is much easier and faster when the new occupants know where they plan to put their large furnishings. At the same time, it's pivotal to know whether things will fit into elevators, the unit itself, and through doorways and around angled walls beforehand.
The building manager will provide a floor plan with measurements, but going in person to get a better view and taking some onsite will be helpful, too. This can prevent hauling items up multiple floors that ultimately won't fit or work well with the layout.
While every detail doesn't need to be worked out, having a good idea of where large pieces will go and what accent pieces will fit allows for downsizing or planning for new furnishings. Knowing whether or not that king-sized bed frame can be maneuvered into the bedroom, for example, will prevent the hassle of carrying it all the way up when ultimately it would have to be hauled right back down.
Downsize the Weight, Not Just the Volume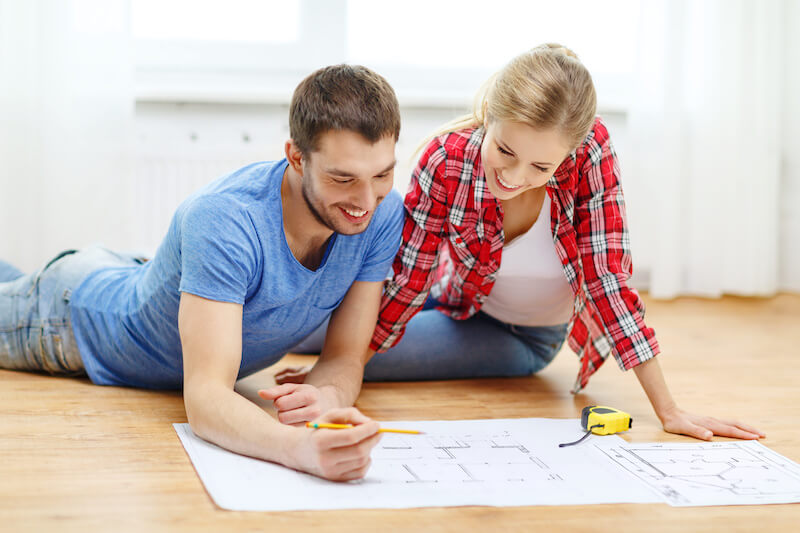 Regardless of what home style a buyer chooses, downsizing in weight and volume before packing and moving is a good idea. High-rise space is at a premium, so some units may be smaller in these communities to make space for the various amenities that make this lifestyle so desirable.
Keep in mind that moving extremely heavy and bulky items into a high-rise poses challenges even for professional moving companies. Consider selling, donating, or trading heavier furniture for lighter-weight items or even multi-purpose modular items that can be carried up in pieces. Doing so will save time, physical effort, and moving costs—especially if moving companies charge by weight or charge extra for multiple-story move-in customers.
Consider Hiring Moving Pros For This One
Moves into high-rises can be tricker than most, but numerous professional moving companies have experience dealing with these buildings. It's likely new occupants can even secure a company whose movers have helped people transition into the same building previously.
In some high-rises, management requires the use of professional movers who have ample insurance. Most pros know how to work in compliance with high-rise condo rules and regulations. Many will use set time schedules that follow the set times and equipment access that the management dictates.
Hiring a professional moving company is sure to reduce stress and go much faster and smoother than a DIY high-rise move. They can even disassemble goods, pack them up, handle unloading and reassemble furniture upon arrival.
Find the Perfect High-Rise and Move With Ease
Moving is one of the differences between high-rise and low-rise condos that many don't consider, but it doesn't have to be a stumbling block. With proper planning and the aid of a real estate agent with experience in buying and selling in high-rise condo communities, the entire experience of moving can be much more straightforward. These tips can help buyers plan their move with confidence and get them into the sunny beach lifestyle they're dreaming of that much faster.