Cost of Living in DeLand: Is It Expensive to Live in DeLand?
Posted by Kevin Kling on Thursday, January 26, 2023 at 3:17:42 PM
By Kevin Kling / January 26, 2023
Comment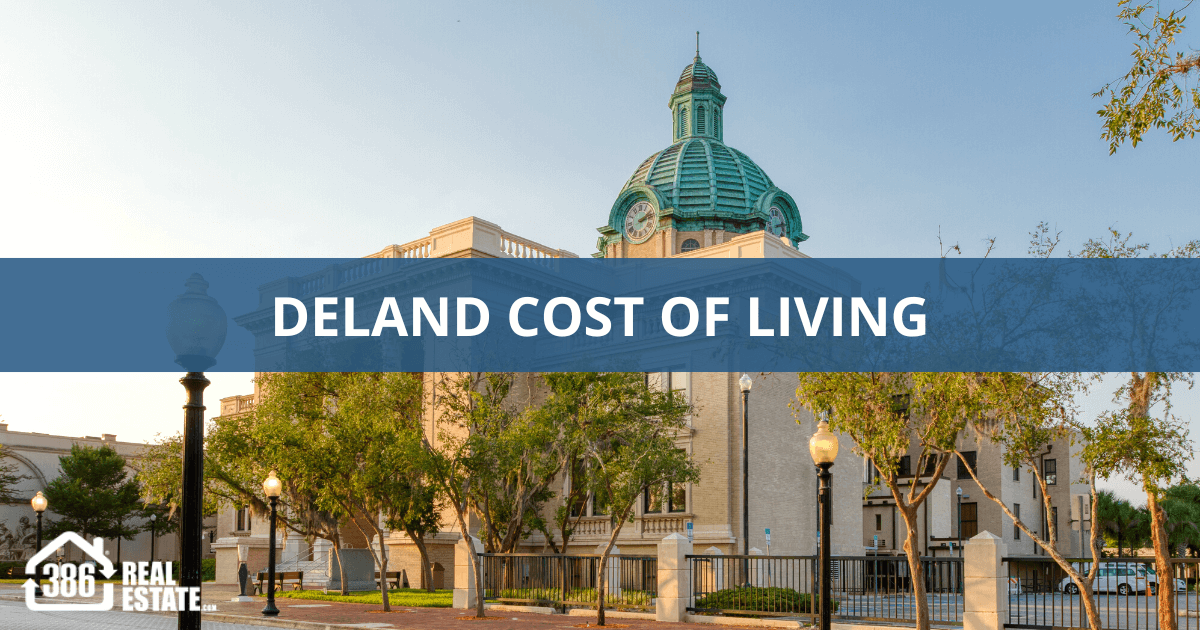 Wondering what it costs to live in DeLand, Florida? For nearly 40,000 residents, DeLand is quintessential central Florida living, offering gorgeous year-round weather, plenty of entertainment options, and an exciting downtown area.
DeLand is a sought-after destination for home shoppers searching for an idyllic Floridian environment. However, prospective residents must determine whether this desirable city fits their lifestyle and, even more importantly, their budget.
Overall, living in DeLand is less expensive than the rest of Florida and even less expensive than the United States average. Here's a breakdown of the cost of living in DeLand, Florida.
Housing Costs in DeLand
The housing market is booming in DeLand, Florida, with multiple opportunities for buyers and renters popping up daily. Homes for sale in DeLand are four percent less than the national average, making the city an affordable option for many considering moving here.
Median Home Price
The median home price in DeLand, Florida, is just under $375,000. This number makes buying a house in DeLand more affordable than in the rest of the United States, where the median home price is over $425,000.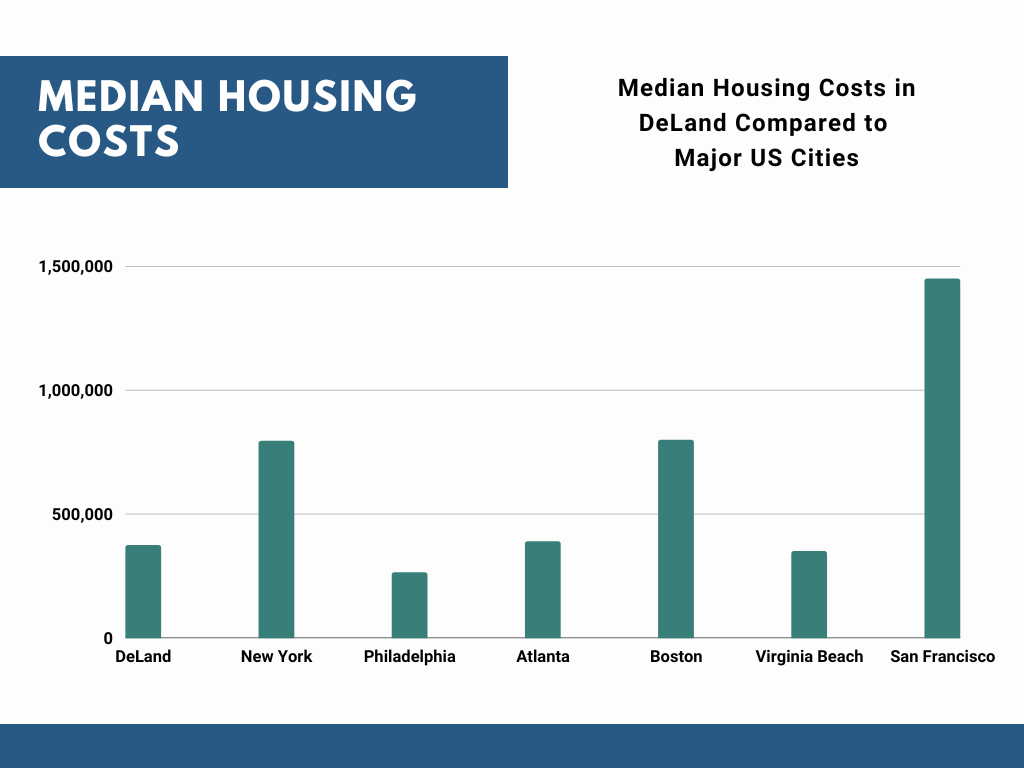 Most homes in DeLand are single-family properties, but some condominium units are also available, priced between $200,000 and $400,000. However, it's possible to find homes in the area priced as low as $50,000 or as much as $1.2 million.
DeLand's properties are typically spacious, offering up to four bedrooms and multiple bathrooms. Floor plans boast anywhere from 800 to 2,500 square feet of living space.
Median Rent Price
DeLand properties are split almost evenly between owner-occupied and rented homes. The average monthly cost of renting in DeLand comes to just above $1,350. For this price, renters typically get an average of 900 square feet of living space.
Most apartments in DeLand contain bedrooms, but studios and one-bedrooms are also available. The rent for a studio and a one-bedroom apartment in DeLand is about the same, totaling roughly $1,100 per month.
Price of Utilities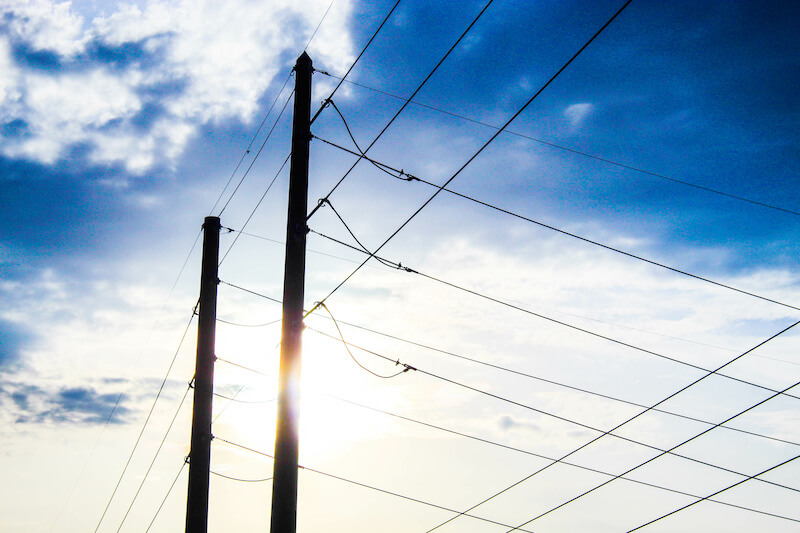 Monthly utility costs in Florida are more or less on par with the rest of the United States. On average, a person in DeLand will pay about $70 monthly on utilities like water, electricity, and heat. In contrast, a household of four will spend closer to $115 per month on utilities. Other monthly costs include phone bills, averaging a little less than $200 per month, and internet services, typically costing less than $90 per month.
A few factors affect these amounts, one being the Florida heat. In DeLand, the hottest months are June, July, and August, with average daily temperatures above 90° F. This heat can cause residents to use their air conditioning more often, increasing their electric bill.
Likewise, many DeLand properties contain backyard pools. While a great way to beat the heat, pools can add up to $60 per month to water bills. Depending on what type of pump a homeowner uses for their pool can affect their electricity bill as well.
Homeowners insurance is another monthly cost for DeLand residents who own their properties. The average price of homeowners insurance is just under $120 per month for DeLand residents, five percent more expensive than the national average.
Cost of Food in DeLand
The cost of food in DeLand is about the same across the rest of the United States. A single adult in DeLand spends roughly $3,500 on food annually, while a household of four spends about $10,000.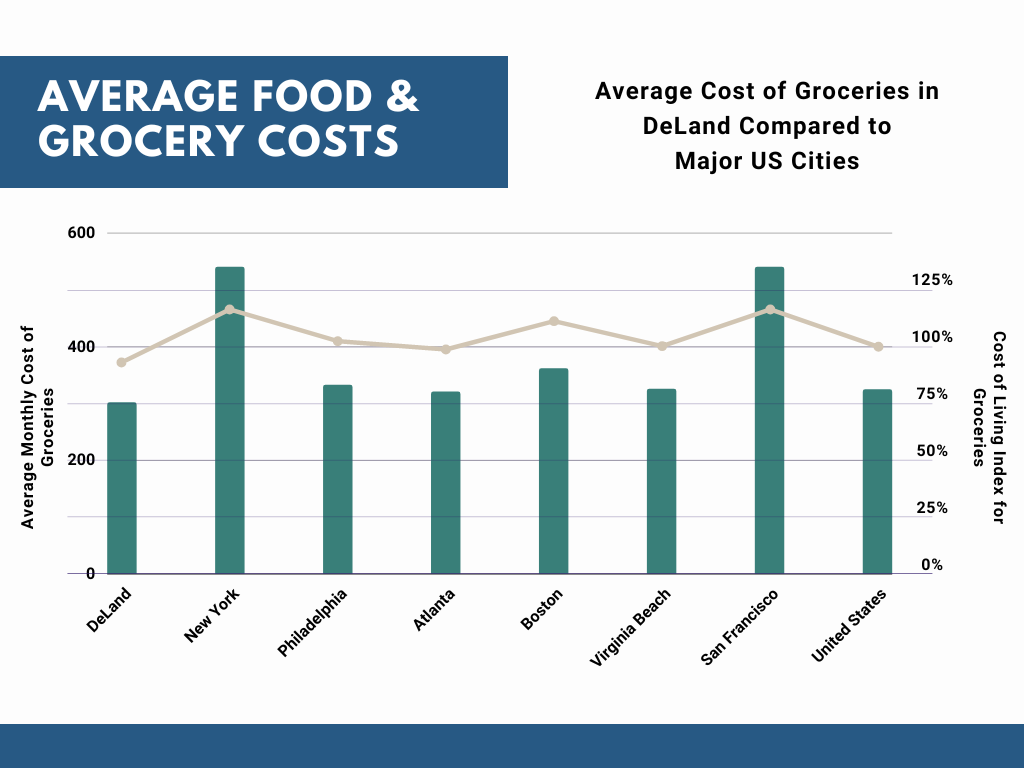 Grocery Prices
DeLand residents save money on groceries, with prices for food in stores being roughly 7% less than the national average. In contrast, the cost of everyday grocery items across the rest of the United States is anywhere from mere cents to over a dollar more than they cost in DeLand.
Restaurant Prices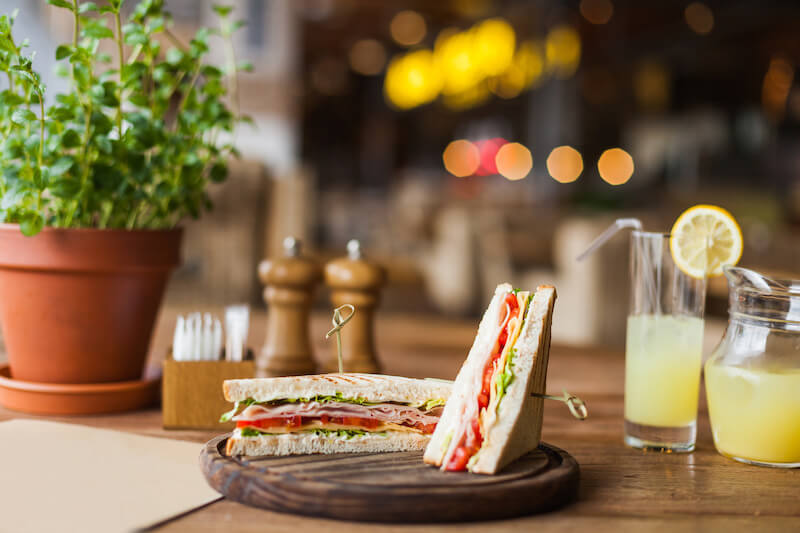 Restaurants are plentiful in DeLand, especially in its bustling downtown area. These local eateries provide residents and visitors with various cuisines and prices.
Popular establishments with prices in the lower range include Taste of Soul, Garcia's Mexican Restaurant, and Philly Diner. Meals here range between $10 and $15 per person.
For those seeking mid- to high-range, sit-down, traditional restaurants, The Table Restaurant, Cress Restaurant, Half Wall DeLand, and De La Vega Restaurant and Gallery are all excellent hotspots. Dinner entrees at these establishments range from $20 to $40, and drink menus include a full selection of beers, wine, and cocktails.
Cost of Transportation in DeLand
The average DeLand resident spends roughly $9,500 on transportation annually. There are several associated costs for those who operate a personal vehicle – which includes most adult residents of the city, considering close to 90% of full-time employees drive to work.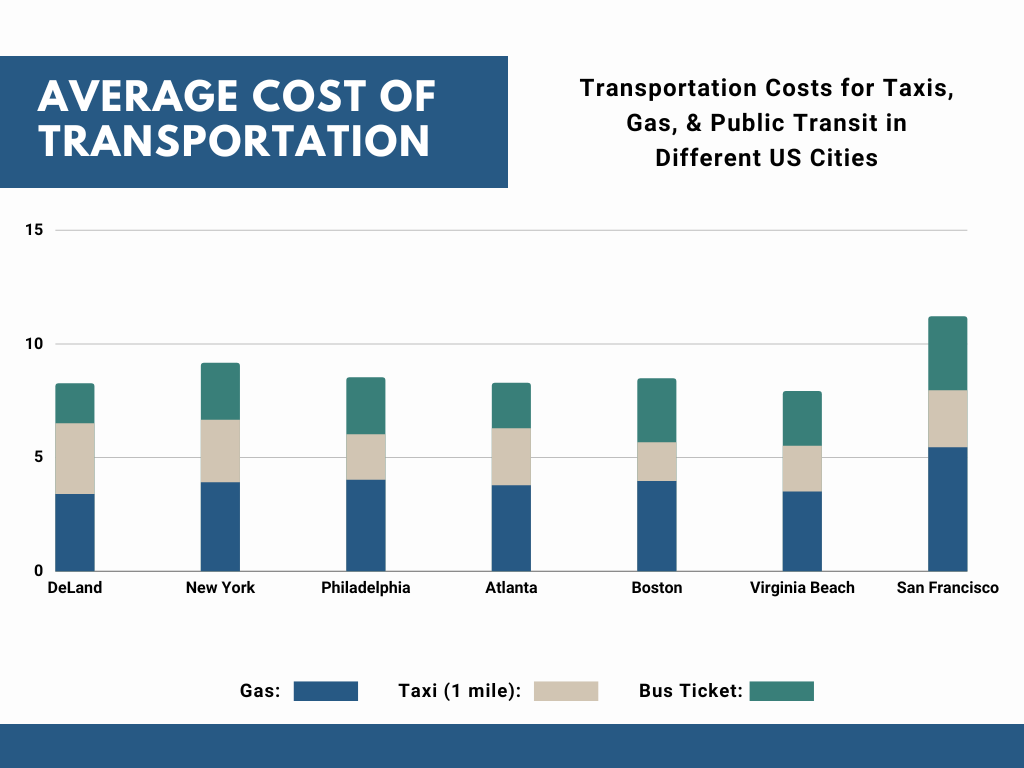 Gas in DeLand amounts to a little over $4 per gallon. With the area's average commute being close to 25 minutes, this can be anywhere from 10-20 miles twice a day in fuel costs.
Another expense associated with a personal vehicle is keeping the car insured. Premiums in Florida amount to more than $2,700 annually, almost $1,000 more than the United States average.
DeLand residents that forego personal vehicles in favor of public transportation fare a little better by way of cost. Votran, a bus company with several routes weaving throughout the city, serves DeLand and Volusia County residents. A single fare amounts to $1.75, and discounted prices of $.85 are also available to some users. Discounts are also available to riders purchasing bulk tickets in increments of three days, seven days, and thirty days.
Healthcare Costs in DeLand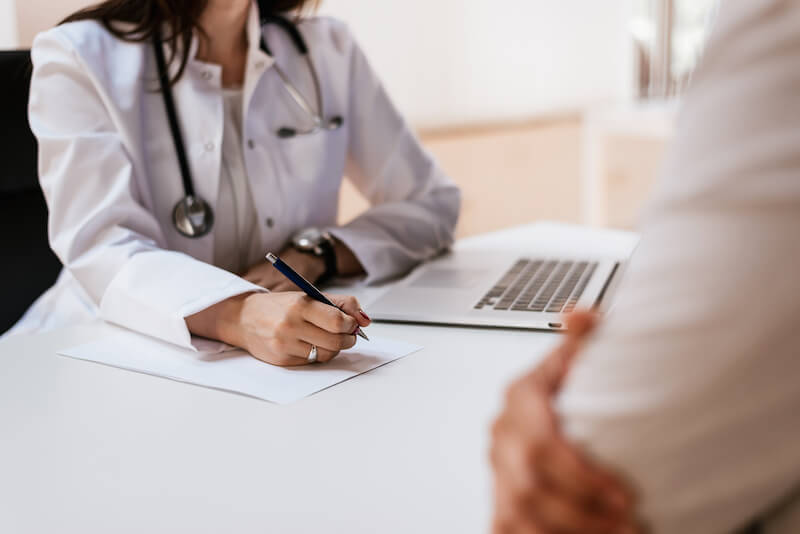 Healthcare is a significant expense for DeLand residents. The highest cost is health insurance, which for a single adult living in the city amounts to just over $4,000 a year, or a little over $300 a month. Many DeLand residents receive employer subsidies for their health insurance, covering as much as 75%, or more, of the cost.
For those without insurance or with a high deductible plan, there are also the expenses of doctor's visits, dentist appointments, and optometry exams, all of which amount to roughly $100 out of a patient's pocket. Prescription medicine without insurance averages more than $400.
The average veterinary visit in DeLand costs just over $50. There are also low-cost vets outside of DeLand, offering income-based services for DeLand residents and their pets. SpayJax, Duval Cat Fix, and First Coast No More Homeless Pets are three local clinics providing free and discounted veterinary services.
Cost of Childcare in DeLand
Childcare is a major expense that typically requires a great deal of research, budgeting, and planning. For many, childcare can be the second largest monthly expense outside of housing costs. The average annual price of childcare for an infant in Florida is nearly $10,000, breaking down to almost $800 monthly. To put this number in perspective, the yearly cost of infant childcare is almost 70% of what many DeLand residents spend on their monthly rent or mortgage.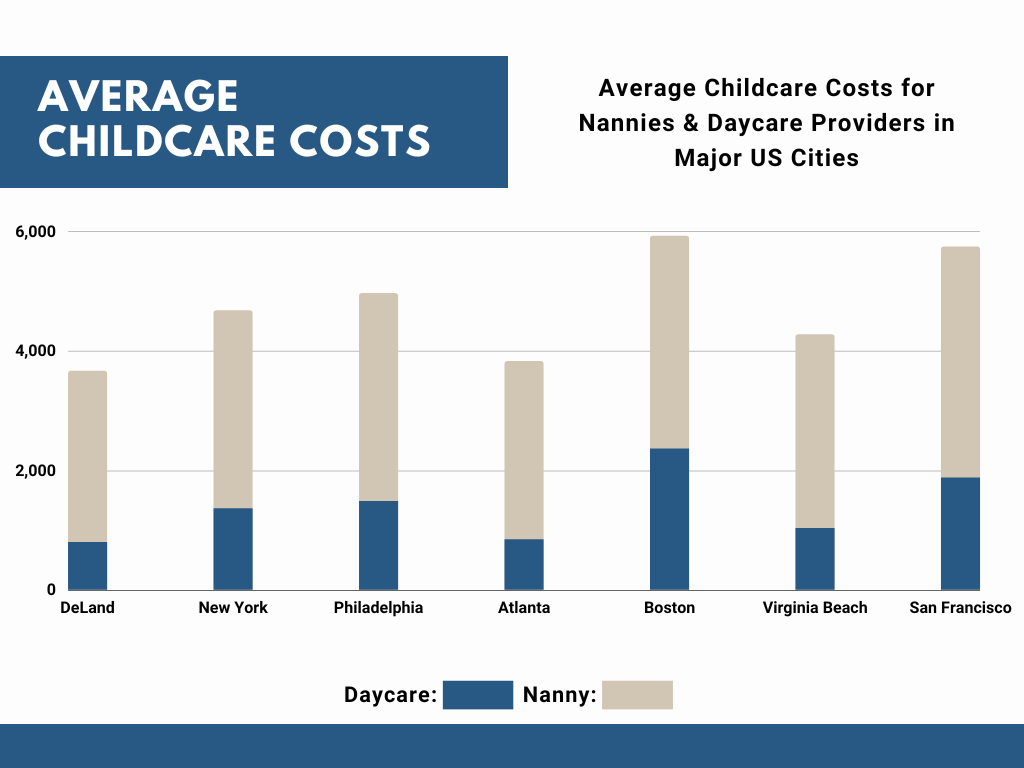 Those looking to save on childcare costs should consider what is and isn't included in the price of daycare. For example, some childcare establishments will have meals, diapers, and other miscellaneous expenses in the cost of care, while others will request that they be provided.
Options outside of traditional daycare include private nannies and nanny shares. The average rate for a nanny in DeLand is roughly $15 per hour. This rate may increase based on any special experience, skills, or certifications the nanny has.
Nanny shares are another cost-saving option, with multiple children being cared for by one nanny. This way, a nanny can charge a discounted rate, such as two-thirds of the hourly total, and still be compensated for the additional children in their care.
Cost of Entertainment in DeLand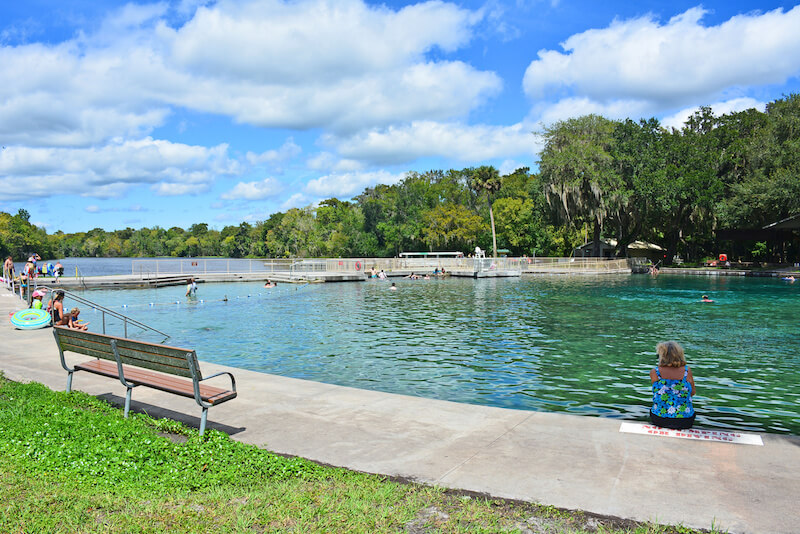 The opportunities for entertainment and recreation are nearly endless for DeLand residents. Those looking to spend little to no money will enjoy the city's outdoor recreation. The near-perfect year-round weather in DeLand makes almost every day an opportunity to get outside for a walk, hike, jog, or bike ride. The following are just a few of the free parks to enjoy in DeLand:
Earl Brown Park
Lake Beresford Park
Dreggors Park
DeLeon Springs State Park
Jackson Lane Park
Other free activities include the local trails, like Persimmon Trail and the St. Francis Trail, which winds along St. Johns River. Residents can also partake in the DeLand Historic Mural Walk Tour, a self-guided path showcasing beautiful artwork by local artists. The tour is free, and interested parties can download a map or pick one up at the Visitors Center.
For paid activities, DeLand residents can check out the local Museum of Art, which costs between $5 and $10 for admission depending on the exhibit, or take in a Hatters game at Melchers Field at Conrad Park. Tickets to sporting events here average about $40.
DeLand is also home to the Athens Theatre, a performance venue hosting plays, movies, and musicals. Tickets for most shows at Athens Theatre are between $30 and $40, making them a great place to spend a date night or afternoon with friends.
DeLand is also an excellent destination for shoppers. The Farmers Market in Artisan Alley, Berners Auction, Craft Fair, and DeLand Outdoor Art Festival are all amazing places to spend a weekend morning or afternoon browsing all of the local talents and hidden gems DeLand offers.
How Much DeLand Residents Can Expect in Salary
While DeLand is a relatively affordable place to live, potential residents should have a strong sense of what they can expect to bring home in salary before deciding to relocate. The median average salary in DeLand is $41,000 yearly, which equates to roughly $20 per hour. The minimum wage in DeLand is approximately $9 per hour.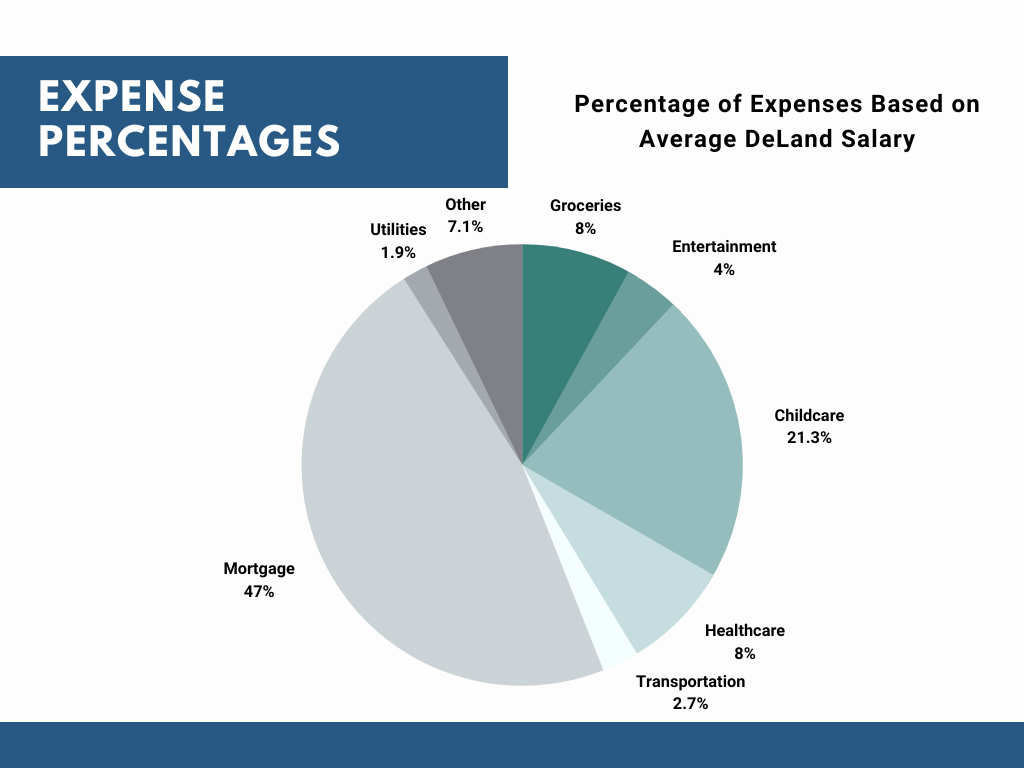 Those with higher-paying salaries in DeLand earn a little over $80,000 annually, or $40 per hour. A large volume of high-paying jobs in DeLand is in healthcare, with physician-internists, physicians, and general internists being some of the city's highest-paid positions.
DeLand's unemployment rate is 3%, almost a full percentage less than the national average.
Ready to Live in DeLand?
It's easy to see why DeLand, Florida, has become a sought-after destination for prospective residents. Newcomers are moving here frequently to enjoy the low cost of living, beautiful weather, and gorgeous city design.