Is A Pool a Good Investment? 3 Factors That Drive ROI For Pools
Posted by Kevin Kling on Thursday, March 24, 2022 at 8:31 AM
By Kevin Kling / March 24, 2022
Comment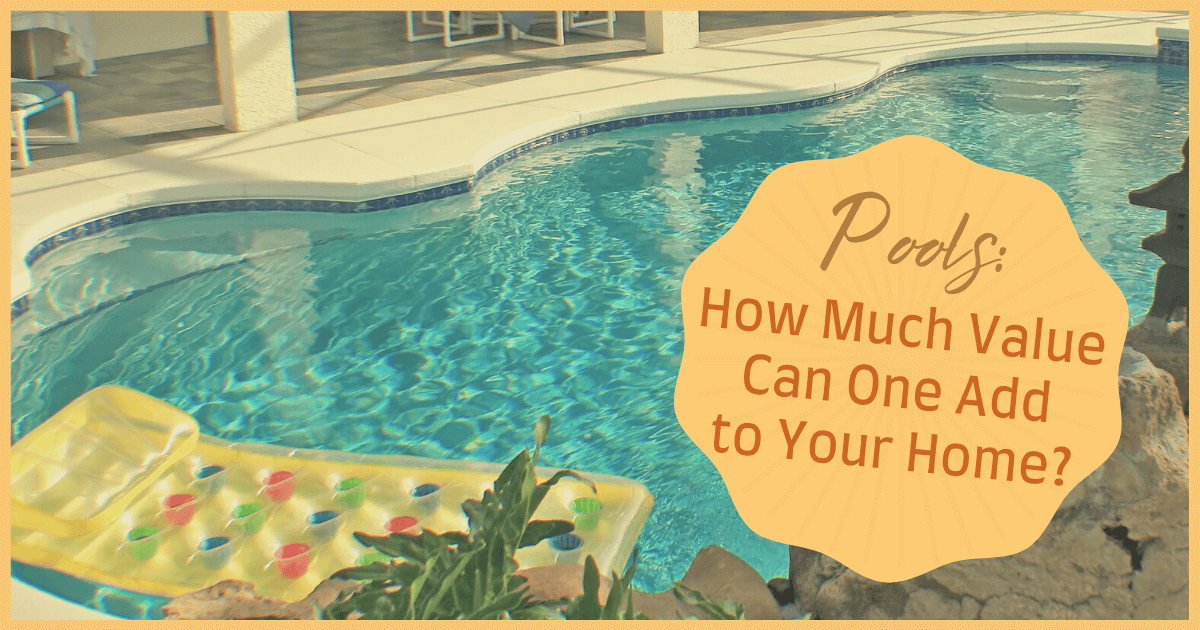 Real estate agents in sunny states say that homes with pools are back in demand, so it may be time to take a second look at how much value a pool adds to a home. Under the right conditions, a pool is a must-have amenity for many homebuyers in the current market. The exercise, potential for recreation, chance to add fun pool accessories, and aesthetic beauty are all things that many buyers are looking for today. And that means sellers can capitalize on a pool by asking for a higher price for their homes.
By some estimates, a permanent in-ground pool can increase the median price of a home by more than 50%, if the right conditions are met. Let's dive in and take a closer look at three factors that are driving renewed interest in homes with pools and how much value a pool can bring to your house.
Table of Contents
The Buyers Want a Pool
Most people understand that owning a pool adds a great deal to a homeowner's quality of life. A pool provides a great way to exercise at home and improve a person's overall health. In-ground pools can also boost the mental and emotional health of owners. People are accustomed to seeing water features at ground level, so a pool feels like a natural water feature when they look outside in the backyard. Owning a pool can also be a time-saver in some ways for homeowners. For example, if they have to commute to go to a gym, it costs time driving to and from the gym in order to use a pool.
Pools also offer a great way for homeowners to socialize with friends and neighbors. Being able to host a backyard pool party is a great draw for some homebuyers. Many people want their backyard to feel like a retreat when they get home from work. Owning a backyard pool allows people to feel as if they're in a resort-like setting, especially if the owner takes time during the pool-building process to enhance the effect.
The Weather is Nice Year-Round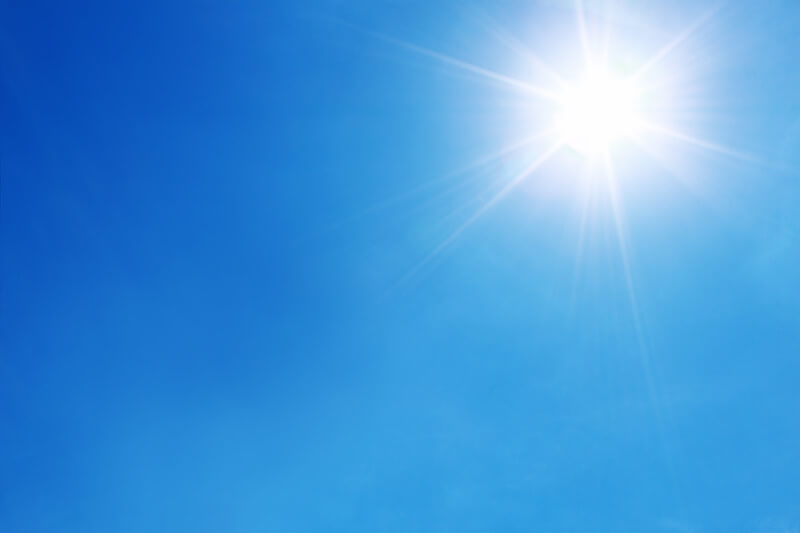 When it comes to the city with the most pools in America, Phoenix, Arizona, comes out on top, according to research by Aqua Magazine. More than 32% of homes in that market feature backyard pools. In Miami, Florida, 30% of homes that Miami homebuyers will come across will have a pool. In Las Vegas, it's almost 24% of homes, and in neighboring California, 19% of homes have a pool. More than 1 in 10 homes in Dallas, Texas, also have this feature, rounding out this quintet with 13% of homes. The numbers don't lie. In real estate markets with hot temperatures and sunny skies year-round, backyard pools are wildly popular with homeowners and homebuyers.
Phoenix typically has more than a hundred days per year when the temperature climbs above 100 degrees Fahrenheit. Being able to cool off with a dip in the pool is a huge quality of life improvement for homeowners in this type of hot, sunny market. Public pools tend to be overcrowded in cities when the summer heat rises, so owning a pool allows homeowners to avoid the traffic, long lines, and crowds in those situations.
Lending Tree did a survey of home prices in 2019, comparing the cost of homes with and without pools. The median price of a home with a pool in 2019 was $469,000, while the median for homes without pools was around $305,000 in the same markets—a 54% difference.
The Pool is in Excellent Condition
If pool owners want to maximize the value of their property for resale, keeping the pool in excellent condition is a requirement. An in-ground pool can last as long as 50 years if properly maintained, and very few homebuyers are interested in buying if a pool is going to require a lot of money and effort to refurbish.
Keeping a pool in excellent condition requires daily and weekly maintenance. Leaves, insects, and other debris should be skimmed off the pool on a daily basis, so they cannot stain the bottom of the pool or clog the filters when they sink. The sides of the pool should be brushed weekly to prevent algae and dirt from building up. After the walls have been brushed, the pool vacuum should be run to pick all the debris up, and to keep the water looking crystal clear.
Pools that have walls constructed from gunite or fiberglass can be refinished every decade or so, which will greatly prolong the life of a pool—one of the major advantages of in-ground vs. above-ground pools. Decorative tiles used on the rims of many pools will also crack or fall off over time. Homeowners should find color-matched pool tiles and replace these, so the pool has a like-new and uniform look to it. If a crack develops in the cement, the pool should be drained and the crack filled in as deeply as possible.
If a pool is kept in tip-top shape, it will impress potential homebuyers that their investment is money well spent.
Backyard Pools Are in Demand Once Again
Homebuyers in sunny states have a renewed interest in homes with backyard pools, and many buyers and owners alike know that it is worth the monthly utility costs and maintenance to have a resort-style backyard that they can retreat to. By keeping a pool in excellent condition and finding the right buyer, a homeowner can truly capitalize on their investment in an in-ground pool.
Daytona Beach Pool Resources
How to Stage Pool Areas for Faster Sales - Coming Soon!
Design Ideas for Backyard Pools - Coming Soon!