Does Port Orange Have a Beach?
Posted by Kevin Kling on Wednesday, May 10, 2023 at 10:39:41 AM
By Kevin Kling / May 10, 2023
Comment
Is Port Orange on the beach? Is there a beach in Port Orange? The simplest answer is no, but if you live in Port Orange, you know that the beach is very close, even just blocks away in some areas.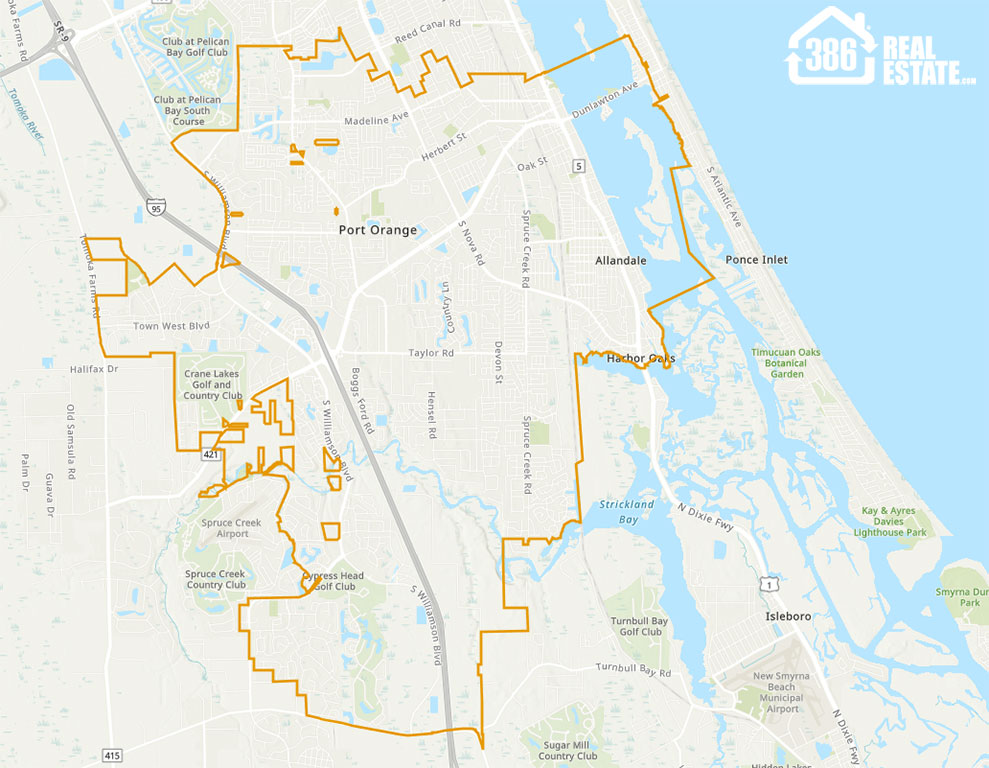 This family-friendly city of more than 60,000 residents has a total area of 28.6 square miles that includes inland areas, land along the Halifax River, and a small area along the peninsula. The Port Orange city limits extend to the east side of the river, meaning the beach is within walking distance to the homes and condos here. However, the closest oceanfront area near Port Orange consists of the popular cities Daytona Beach Shores and Ponce Inlet, and keep in mind, most of this area is traffic-free or no-drive beach.
Did you know that Port Orange's inland zip code, 32127, is also shared with the city of Ponce Inlet?
So while Port Orange does not technically have a beach, you can find homes, and even condos, like Admiralty Club, that provide a beautiful beachside lifestyle. Do you have more questions about Port Orange? Contact us and we would be glad to help.