Easy Way to Measure a Home with 5 S's
Posted by Kevin Kling on Friday, August 18, 2023 at 9:51:39 AM
By Kevin Kling / August 18, 2023
1 Comment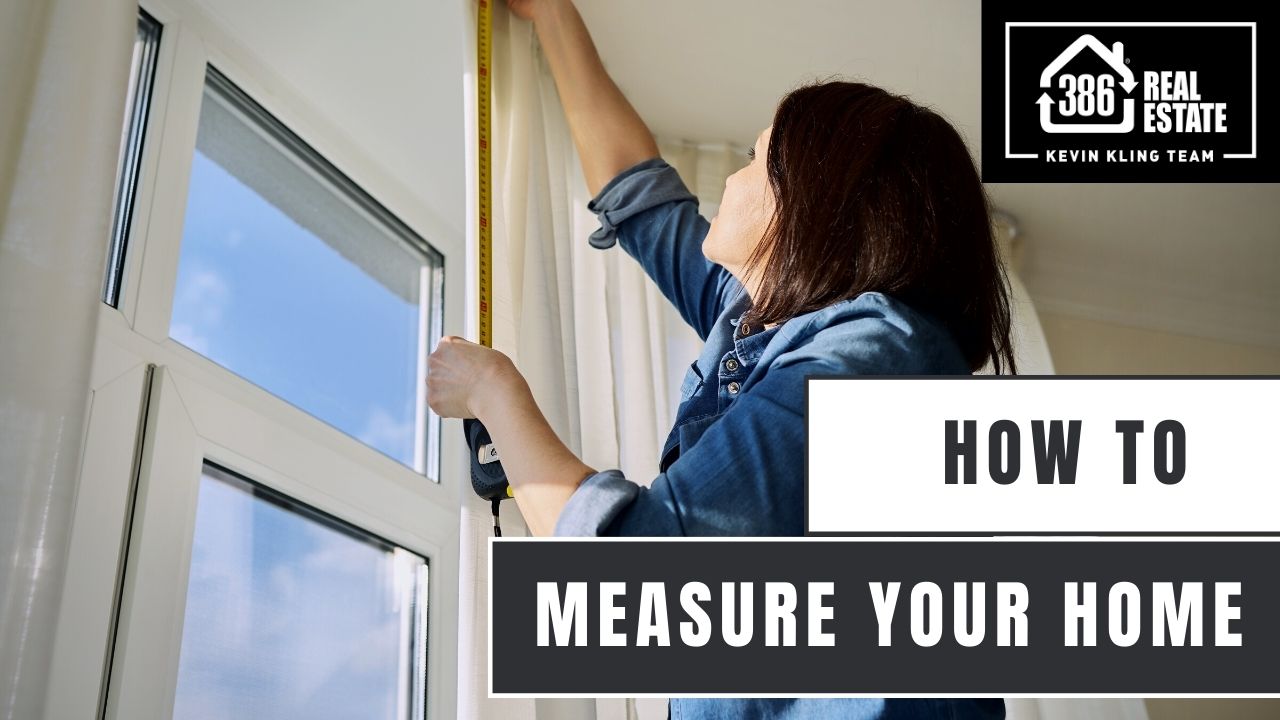 With brand new homes that have handy floor plans, finding room measurements is a breeze. But what about those custom homes or older homes without blueprints readily available? When buying or selling a home it is important to have proper measurements for many reasons. But how do you properly measure a home? How can you be sure that the home measurements are accurate? Let's take a closer look at the best practices for determining the size of each room in a property, and then finding the overall area.
Determining Your Square Footage with the 5 S's
Sketch

Separate

Size Up

Spaces

Sum
To begin finding an accurate square footage of a home, you will first want to sketch the entire livable area. Draw the layout of each finished area, and if there are multiple levels, sketch each floor separately.
Next, separate the drawn living space into measurable squares and rectangles. The final measurement will be most accurate when you break down the space into as many rectangles as possible.
Once you have your rectangles, it's time to measure the size - the length and width of each rectangle - and for best accuracy, round the measurements up to the nearest half foot.
Now that you have the length and width of all of the spaces, it's time to calculate the area of each. Of course, the area is just multiplying the length of each rectangle by the width of each rectangle. Write each of these calculations down.
Finally, find the sum of your previous calculations to find the overall square footage of the home or condo, and round your total off to the nearest foot.
There are also other options for getting precise measurements of a property to include hiring a professional or purchasing a laser measuring device, but the above process is a simple and inexpensive option for both sellers and buyers. If you have any questions about Central Florida real estate, please contact us, and thank you for reading!