Florida Retirement Requires a Realtor's Touch | Planning with a Professional in Daytona Beach, New Smyrna, Ponce Inlet
Posted by Kevin Kling on Friday, March 12, 2021 at 2:46 PM
By Kevin Kling / March 12, 2021
Comment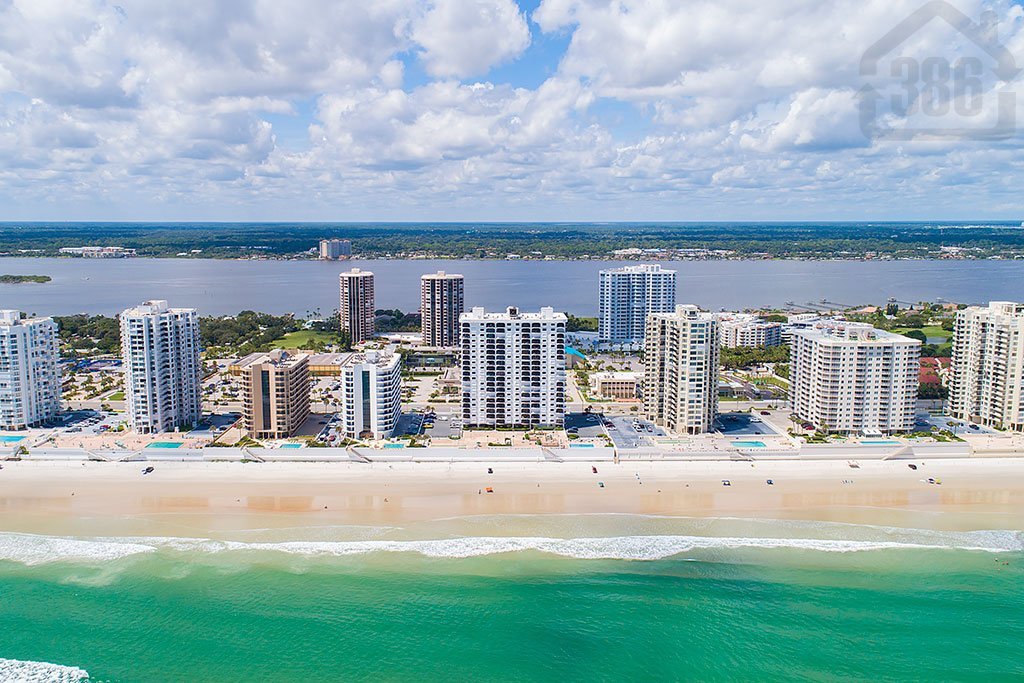 It's no secret that Florida has been, and continues to be, the top retirement destination in the country. Wonderful weather and astounding affordability are just some of the factors that drive droves of early-retirees and soon-to-be seniors to our scenic coasts in search of serenity. But with more than 65,000 square miles of temperate land and nearly 1,200 miles of coastal opportunities, a relocation and retirement to Florida can make dropping your pin on the map a bit more difficult. And, as Yogi Berra once said, "If you don't know where you are going, you'll end up someplace else."
When planning for retirement, many of us often seek out professional financial advisors and services to make us aware of options and set a road map for the future. Often we can have the projected income and budget for the next 30-40+ years figured out to a T, but when it comes to deciding on our Florida retirement destination, there are many who are scrambling in the last few months and weeks, driving around aimlessly on a long weekend, trying to decide on not just a condo building, neighborhood, or city, but often a coast. I have future customers tell me often that they are still deciding between three Florida towns which are hundreds of miles apart from each other. This can happen when we begin to rely too much on internet research and not enough on personal experience from a professional. Consulting with local, full-time Realtors® is an invaluable resource for retirement planning and cannot be replicated with the Zillow and Trulias of the online world.
What's the sand like? When do the fish start to bite at that one pier? How quick can I get to my bank, the beach, a doctor, Disney World, the VA clinic, golf courses? What's active adult living, maintenance-free, and age-restricted? How long can my grandkids stay? What's the traffic like? Can you walk to many conveniences? Can I bring my dog, my cat, my parakeet? Can I bring my huge dog? I'm bringing all of my five of my dogs; where is good for us? Where's the pet beach beach? Where's the no-drive section? Are there many renters near me? Can I rent my place if I'm not fully retired there yet? Are there local senior centers? Sports events and free concerts? Culture and arts? Public parks?
Am I going to like this place? Is this where I want to be?
Ultimately, only you can decide your preferred retirement destination, but I am always happy to discuss the Daytona Beach area and the many benefits of living along our "World Famous" coast. The convenient location, affordable prices, and wide open beach beauty are waiting for you. Call me anytime at (386) 527-8577 for professional and practical real estate planning.