HOA Rules and Regulations on Satellite Dishes and More
Posted by Kevin Kling on Sunday, April 4, 2021 at 12:49 PM
By Kevin Kling / April 4, 2021
Comment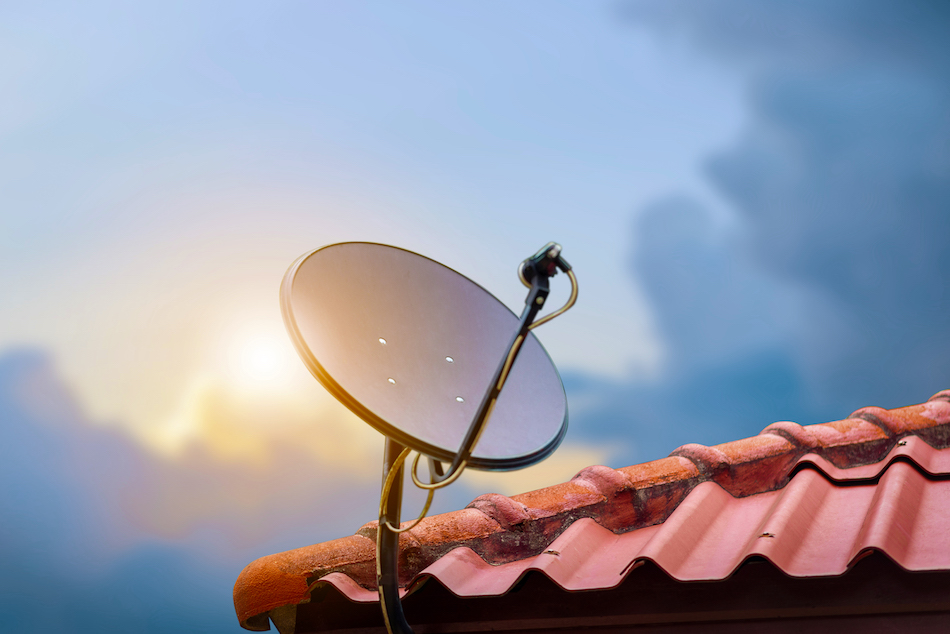 Potential home and condo buyers often have many questions, and when you add homeowner associations into the mix, the rules and regulations can become confusing. While many HOA's have clearly outlined restrictions, they may not have the legal backing to be enforced. It is important to consult a real estate attorney for disputes or questions over HOA rules. Here is an example of common questions we receive regarding HOA's rules pertaining to the installation of satellite dishes in HOA neighborhoods.
For informational purposes only. Always consult with an attorney, tax, or financial advisor before proceeding with any real estate transaction.
Can Your HOA Restrict Satellite Dish Usage?
Question: Can outdoor satellite dishes be prohibited by a small homeowner's association of mostly attached townhouses? Due to the closeness of the buildings, the dishes must be attached to the eaves, and they look bad.
Answer: Under federal law, residents in community associations have the right to install satellite dishes. This is true even if the association documents seem to restrict that right. The law overrides the community rules. The only exceptions are for legitimate safety concerns or to preserve certain historic properties.
What Are Your Rights When Installing a Satellite Dish in Your HOA Neighborhood?
A dish can be installed on the part of the building that the person owns or has exclusive control over. A dish can go on a balcony if it's owned by the association but is used only by a single owner. The association does have the right to require that the dish be registered and can restrict the location as long as the restriction does not interfere with access to the signal.
While the board may require the owner to register the dish, the board doesn't have the right to approve the use of the dish, charge an application fee or require the owner to wait before installing one. Property owners can't install the equipment on common areas, such as the roof of a condominium building unless the association agrees to it.
What to Do if Your HOA Tries to Forbid or Restrict Your Satellite Dish Usage?
When you discover that your HOA is unlawfully restricting your right to use a satellite dish, it is important to know what you are and aren't allowed to do so you may stand up for yourself as a homeowner.
Check state and federal laws concerning your rights. Know the law, and communicate in writing with the HOA that you understand their legal obligations concerning your usage of a satellite dish on your property. If communication breaks down despite good-faith efforts to negotiate the installation of the dish, reach out to a lawyer who has experience representing clients against HOAs breaking the law.
As a homeowner with an HOA, understand that conflicts may arise periodically. When you have the law on your side, ensure you have proper knowledge and representation to protect yourself.
Contact a Real Estate Attorney for Legal Assistance
This information is provided by Gary M. Singer, a Florida attorney and board-certified expert in real estate law.
The information and materials in this column are provided for general informational purposes only and are not intended to be legal advice. No attorney-client relationship is formed. Nothing in this column is intended to substitute for the advice of an attorney, especially an attorney licensed in your jurisdiction.
For informational purposes only. Always consult with an attorney, tax, or financial advisor before proceeding with any real estate transaction.