Down Payment: 5 Options Buyers Have for Their Home's Down Payment
Posted by Kevin Kling on Thursday, April 22, 2021 at 10:05 AM
By Kevin Kling / April 22, 2021
Comment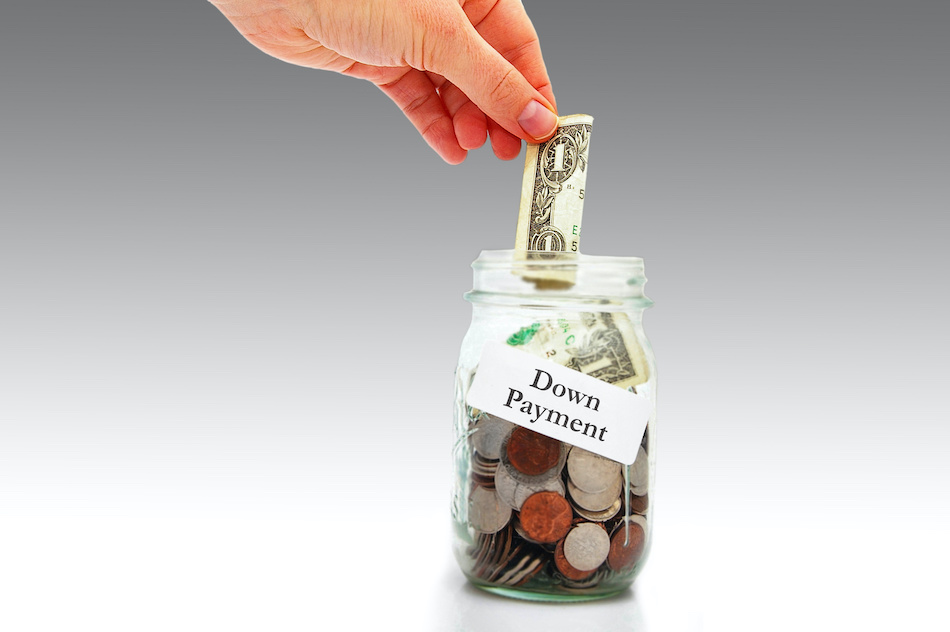 For many home buyers, the down payment is the largest payment they must make to buy a home. Lenders usually require a down payment as one way for the buyer to share the purchase risk, and the total amount depends on the loan. Home buyers may have options to manage their down payment. By exploring these options and their limitations, people can determine how best to prepare for this aspect of home buying.
For informational purposes only. Always consult with a licensed mortgage or home loan professional before proceeding with any real estate transaction.
Low Down Payment Loans
The default down payment for a mortgage is 20%, but there are many programs that home buyers may use to make a lower payment. Lenders recognize that coming up with 20 percent on a $200,000 house may be too much, especially for first-time buyers. Borrowers with excellent credit scores may qualify for certain types of loans that require much less. For example, the Federal Housing Administration backs loans with a down payment of 3.5% for qualified applicants. Fannie Mae and Freddie Mac offer conforming loan programs with 3% down payments, although the requirements are stricter.
No Down Payment Programs
In some cases, buyers may be able to get a loan to buy a home with no down payment at all. The Department of Veterans Affairs (VA) offers loans to qualified veterans and members of the military. VA loans do not require a down payment, although they come with a funding fee that tends to be lower than other low down payment mortgages. Similarly, the United States Department of Agriculture (USDA) guarantees loans for homes purchased in rural or suburban areas, often with fewer requirements than borrowers would get with a conventional loan. These loans usually have income limits.
Down Payment Assistance
For people with low income or very low income, down payment assistance may be an option. Down payment assistance is usually provided at the state or local level through various programs. In some cases, the money for a down payment acts as a grant for qualified applicants. In other instances, the assistance comes in the form of a no-interest loan that may be forgiven with timely mortgage payments. These programs typically focus on buyers who would not otherwise be able to buy a home, but they may also be limited to specific neighborhoods.
Gifts from Family
Gifts can make the mortgage application process more complicated, but they can also help a great deal. Lenders want to make sure the gift is truly a gift, not a loan. In most cases, lenders want buyers to invest at least a portion of their own money into buying a home. They believe borrowers will be less likely to default on the loan that way. The lender may require the family member who made the gift sign documentation proving it is a gift before allowing its use for the down payment.
Retirement Withdrawals/Loans
Home buyers with a 401k retirement account or IRA may be able to request a withdrawal or borrow against the amount in the plan to help cover the down payment. Buyers should keep in mind that withdrawals from tax-advantaged retirement plans may come with a higher tax burden and penalties in some cases. Early withdrawals also decrease the growth that the money will have over time. As such, experts often recommend against it or recommend minimizing the amount withdrawn.
Figuring out how to handle the down payment is a home buyer's first big step toward buying a home and making that investment in their future. By considering each of these options, people may find the route that works best for them.
For informational purposes only. Always consult with a licensed mortgage or home loan professional before proceeding with any real estate transaction.