Pros and Cons of Different Home Security Systems
Posted by Kevin Kling on Wednesday, June 2, 2021 at 11:31 AM
By Kevin Kling / June 2, 2021
Comment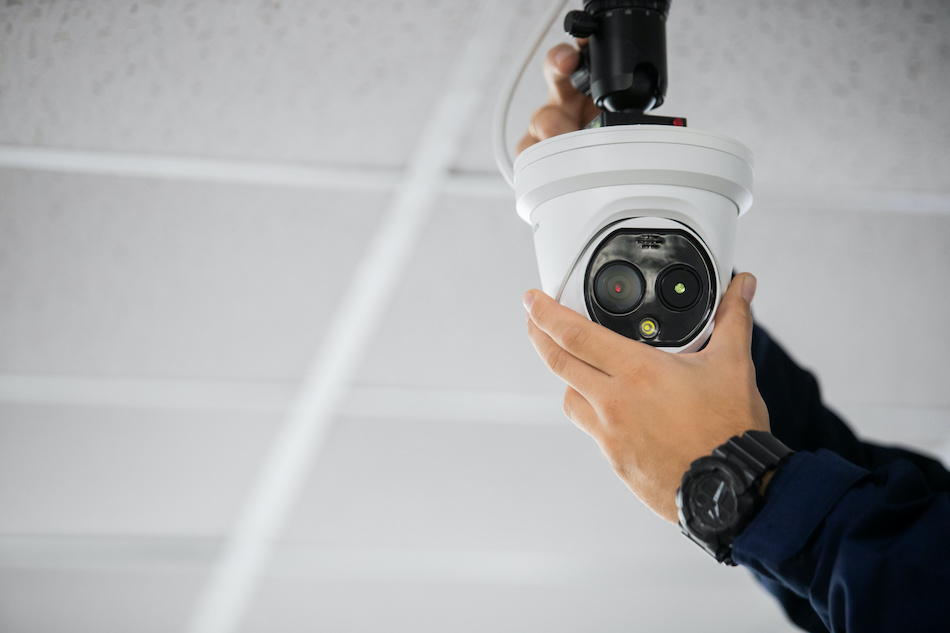 Every year, theft costs homeowners around $3.4 billion in loss of personal property alone. While these crimes are more common in the summer because homes are left unattended because of travel, they can happen any time. A good home security system can protect you and your family from break-ins. In interviews, the majority of burglars have reported that the burglary was an impulse decision. The presence of a home security system can make them choose not to break into a house. Read on to learn about your choices regarding home security systems and which might be the best fit for your budget and your personal circumstances.
For informational purposes only. Always consult with a licensed real estate professional before proceeding with any real estate transaction.
Which Is Better: Wired or Wireless?
When choosing an alarm system, you can opt for systems that are either wired into the home's electrical system or self-contained and connected through Wi-Fi. The best fit for your home will depend on factors that include your security concerns, your budget, and whether you rent or own.
A wired system uses low voltage connections to operate through the home's electrical system and is ultimately attached to an alarm panel. In this system, there may also be security upgrades like motion detectors or glass-break sensors. Wired systems are considered highly reliable. However, if an intruder knows the system is there, they can disable it by cutting the power to the alarm system.
Wireless systems have the advantage of being less expensive. They are also easy to install and can typically be done by the homeowner themselves. These systems only function when there is a functioning Wi-Fi system. They need to be close enough to the router to pick up the signal reliably. These systems also require recharging or battery changes regularly. Smart security systems can also be connected to smart hubs, a technology that today's homebuyers often look for.
Pros and Cons of Monitored and Unmonitored Systems
The next decision when choosing an alarm system is what happens when that alarm is triggered. With a monitored system, alerts are sent when the alarm is tripped. Depending on the system type, this alert can be sent to the authorities or to the homeowner's wireless phone. Unmonitored systems typically use deterrents like loud alarms and bright lights when they are triggered.
A professionally monitored system that sends alerts to a third party offers a high level of security. These systems also work without a need for intervention from the homeowner. If you are out of town, the alarm will still go off, and those monitoring it can send first responders to check it out. However, these systems are often more expensive to install. They will also typically require a monthly service contract.
Unmonitored systems involve just a one-time expense when they are being installed. After that, only periodic maintenance is required. However, they may not be a good fit in rural or isolated areas, as there may not be someone close enough to hear and respond to the alarm.
A self-monitored system, in many ways, splits the difference between the two. When triggered, the system will send an alert, often with video or still images, to the owner's phone. However, the owner needs to be available to receive the signal and act on it.
No two situations are alike, so the right choice in home security systems is a personal decision. Look at the burglary rate in your area, along with factors like how often your home is unoccupied and what other security measures are available. Decide whether you are most comfortable with one-time costs or a regular security expense. By considering all of the factors that can impact a home's security, you can make the best choice to protect your home, stay within your budget and ensure your peace of mind, all while increasing the value of the home with a popular home improvement.
For informational purposes only. Always consult with a licensed real estate professional before proceeding with any real estate transaction.