How Far is New Smyrna Beach from Orlando?
Posted by Kevin Kling on Saturday, May 27, 2023 at 10:30 AM
By Kevin Kling / May 27, 2023
Comment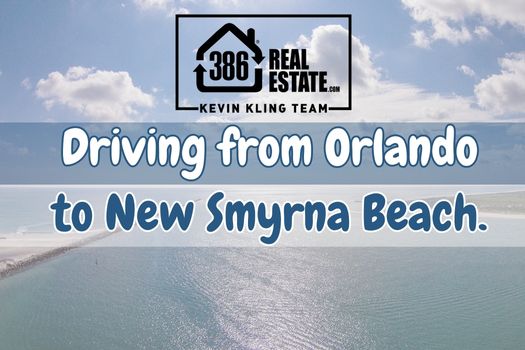 The city of Orlando is home to some of the top attractions in Florida and across the United States, and each year, millions of people fly or drive to Orlando for vacation or leisure. But while Orlando has Disney World, Universal Studios, great golf and much more, what Orlando doesn't have is a beach. Luckily, this landlocked city is just a short drive to popular New Smyrna Beach.
Best Florida Beach, A Short Drive From Orlando, Florida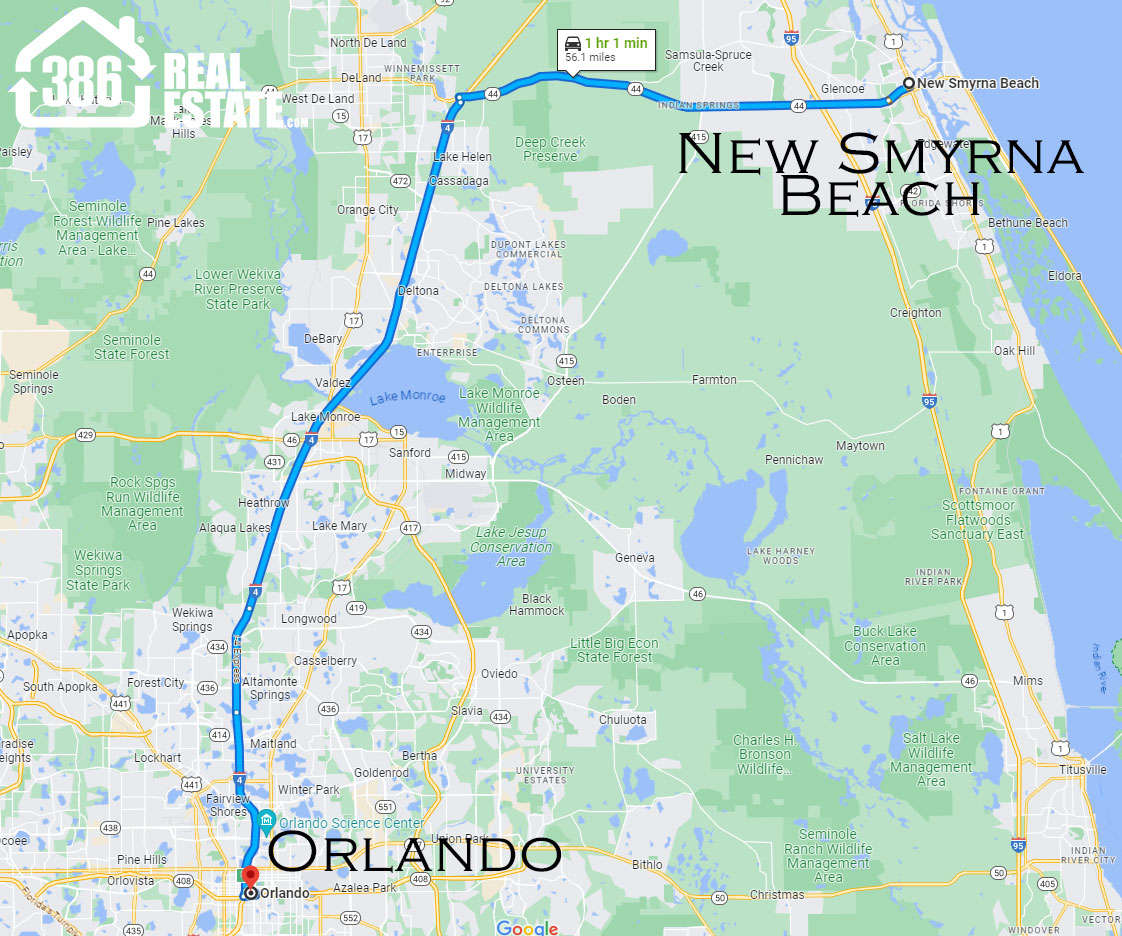 So how far is New Smyrna Beach from Orlando? With just a quick drive up Interstate 4 and across State Road 44, Orlando and New Smyrna Beach are approximately 56 miles apart, or an hour drive. If you are coming from the theme park areas which are on the western side of Orlando, the distance will be a bit longer. Another important factor in estimating the time it will take to commute from Orlando to New Smyrna Beach is traffic. Orlando has a very predictable rush hour each day and traffic through downtown can be especially busy on weekends.
So if you are traveling to Central Florida and want to experience all that our area has to offer, just know that the beach is just a quick hour trip from the Orlando area. If you have further questions about Florida beach homes or oceanfront condos near Central Florida attractions, please contact us!