How to Become a Floridian
Posted by Kevin Kling on Monday, October 9, 2023 at 11:18:16 AM
By Kevin Kling / October 9, 2023
Comment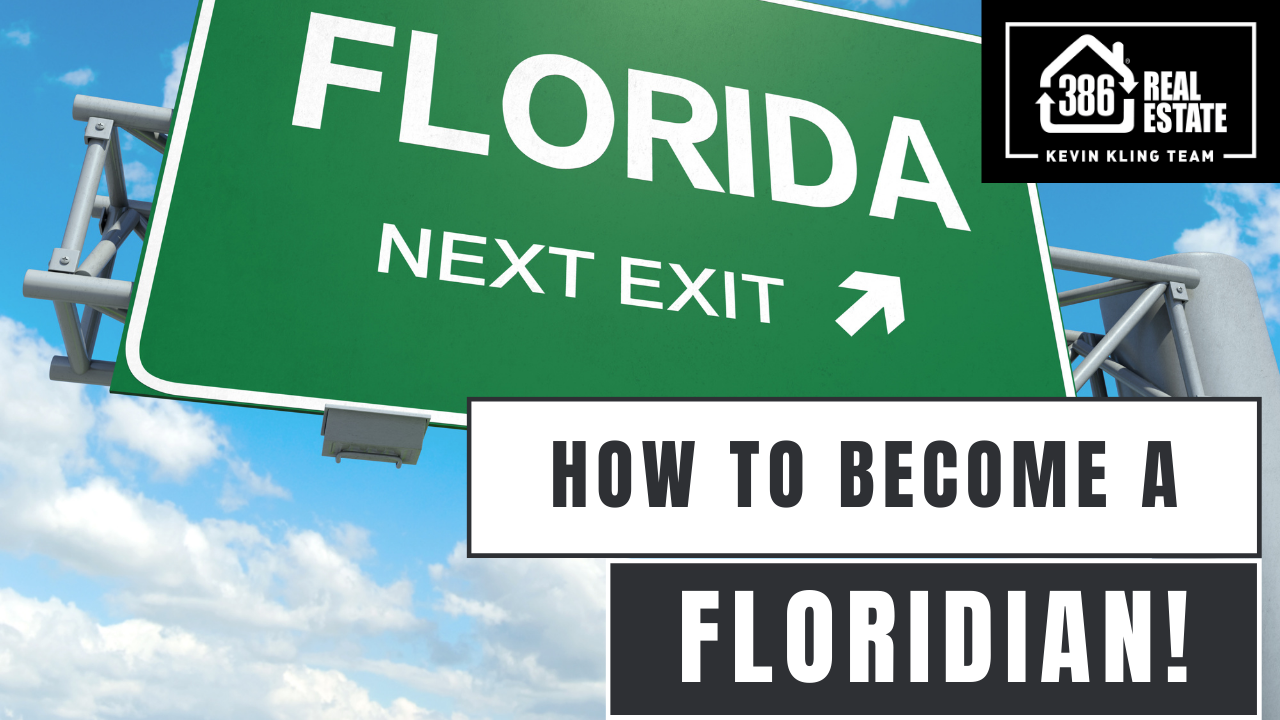 Much to the chagrin of public perception, you are not given state-issued sunglasses and flip-flops at the Florida Welcome Center. And you certainly are not a Floridian just because you have yearly vacation visits to the Mouse House, other Orlando attractions, or even the World's Most Beach. And for the out-of-state, second-homeowners, who are currently paying full-price Florida property taxes, you have an annual reminder that you aren't a resident of our beautiful Sunshine State. So how do you become a Florida resident or a full-blown Floridian? We wouldn't be as brazen as some states to say, "By the Grace of God", but you can be blessed to be a Florida resident if you follow these simple steps:
Obtain a Florida Driver's License
One of the first things you should do after running your toes through the sand on the beach, is to work on obtaining a Florida drivers license state ID. The good news is that if you already have a driver's license from another state, you will not have to take any driving or written tests. But what you will need is several forms of identification, to include your previous ID, a certified copy of a birth certificate, a social security card, and other documents to prove your new place of residence such as a utility bill.
File a Florida Declaration of Domicile
Whether you are buying a home or condo, renting, or even couch-surfing, those who are moving to Florida from another state and wish to make Florida their permanent residence, need to file a Declaration of Domicile. As mentioned before, Florida has many snowbirds and second-home owners, so just because you own a residence, or live at a Florida property for several months of year, doesn't automatically make you a resident. The Declaration of Domicile is done through a circuit court and includes proving physical presence in Florida and intent to stay. This can be especially important or beneficial for tax considerations if you own property in multiple states, or are leaving a state that has state income tax.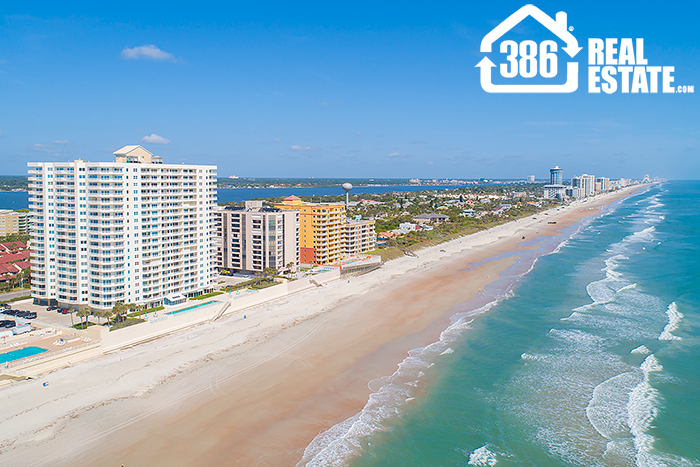 Florida Vehicle Registration
Now that you have your Florida driver license and are establishing your Florida residency, you have 10 days to transfer your car title and have it registered in the state of Florida. This is typically accomplished at the county tax collector's office and you will need to bring your previous registration as well as the vehicle being registered. You will also want to ensure that the vehicle has been updated with car insurance in the state of Florida. There is also a fee associated with registration that is generally more than $200.
Update Voter Registration
One way to show intention to live and stay in Florida fulltime is to change your voter registration. It is important to update voter registration to your new Florida address in order to be able to participate in local elections that will affect your specific county, city or even neighborhood.
If Applicable, Enroll Children in Public School
School may be out for summer, but it's not out forever. While you're potentially moving and doing all of this other paperwork and logistics, it is possible to forget to enroll your school age children in the local public school system. You will need your new Florida ID as well as many of the forms of identification mentioned above in order to enroll your child.
File Final Income Tax For State You Left & Get Ready for No State Income Tax!
If you moved to Florida from a state that has a state income tax, get ready to wave goodbye to those extra taxes. Florida does not have a state income tax, so when you file for the year that you move, pay that last state tax bill from your old, expensive state, and begin enjoying the lower taxes on your income.
File For Homestead
And speaking of tax savings, if you have purchased a Florida home or condo and completed the above residency items, you will want to file for homestead exemption on your property taxes. This is a fairly simple process and caps the amount your property tax bill can increase year over year. Also, be sure to check into other exemptions for disabled Veterans, widows/widowers, and seniors.
Live in Florida for the Majority of the Year
Once you've completed all of these steps to become a Floridian, this last step should be pretty simple. Enjoy golf, boating, beach, and beautiful sunshine nearly year-round from your new Florida home. With so much to see and do across the state, why would you need to leave?
If you follow these simple steps, and stock up on short-sleeved shirts, you too can become a Florida resident. If you have further questions about residency or homes and condos for sale across our Central Florida coast, please contact us. We look forward to seeing you in the Sunshine State very soon!