How to Downsize For Your Next Move
Posted by Kevin Kling on Saturday, April 3, 2021 at 9:32 AM
By Kevin Kling / April 3, 2021
Comment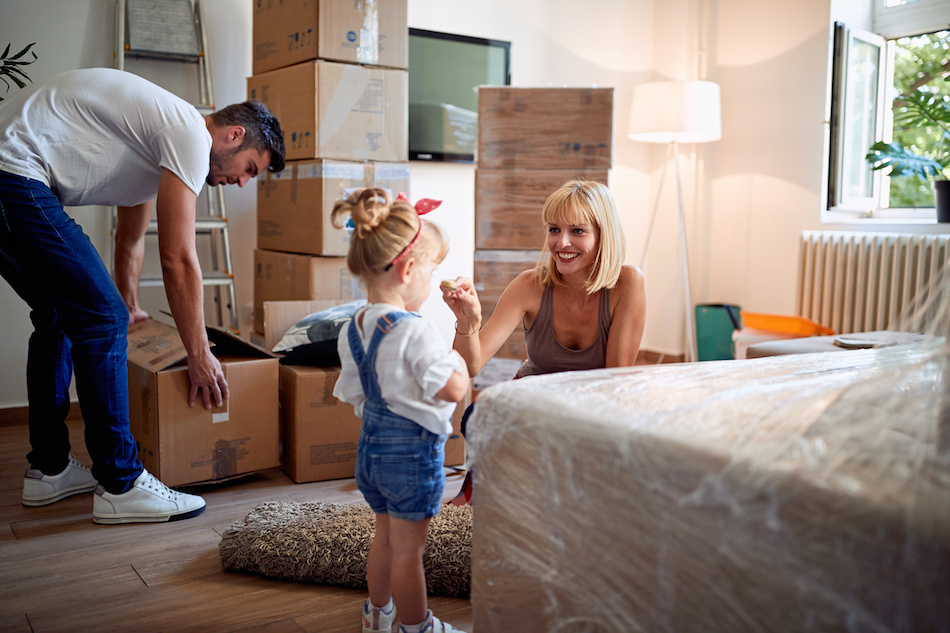 Drive through any neighborhood in Port Orange, New Smyrna Beach, or Daytona Beach, and you will find a lot of people throwing away a lot of furniture and unwanted items. Drive through on garbage day in a neighborhood like Waters Edge or Sanctuary, and you may find enough at the curb to furnish a small apartment! Downsizing makes moving a much easier process, and there are several strategies you can consider to make your next move successful.
Downsizing Tips & Strategies for Your Move
The downsizing process itself needs a good strategy. Start with the largest items first; this would be your furniture. Carefully evaluate each item if it's used (or even wanted) to help make a decision. Even if planning to use pieces before the move, tag each one to be moved or donated. It's expensive to move furniture, and there's really no reason to bring excess pieces.
Next, gather together receptacles to place items in as they are sorted. This should include a trash bag, packing boxes (to immediately wrap and pack "keepers" during the sorting process), and a container to place items tagged to be donated/sold. Top items to consider downsizing include clothing, shoes, books, CDs, DVDs, duplicate kitchen items, extra linens, excess mugs, and mismatched tableware. When going through closets or filing cabinets, have a shredder ready to eliminate any documents with PII to avoid potential identity theft.
To simplify the process, start by clearing out the room least used, likely the basement or attic. Make three piles: keep, donate/sell, and "not sure." It's tempting to keep everything, so try to be objective about each item and save emotions for heirlooms or ones with true sentimental value. Every item will be connected to memories; commit to keeping only the truly important pieces. Chances are you'll be surprised how much stuff is rarely, if ever, used. Place any items marked for the maybe pile into a box or container and tuck out of sight. Items not missed or thought about during the timeframe leading up to the move can likely be given away.
Be Intentional About Discarding Unwanted Items
According to AARP, the average household could free up roughly 20% of its space. Think about how many dollars can be saved during the move by making smart decisions about belongings no longer used, needed, or wanted. Set aside an hour each day. This should give you enough time to downsize and give belongings fair consideration adequately – minus the stress.
Every little bit of trash matters. Here are a few options to relieve the local landfill of items that may have use in a second home.
Pack it up and drop it off at an area thrift store. They are always happy to take donations.
Take a picture of it and run an ad on Craigslist giving it away.
Set it in your driveway with a "free" sign on it.
Call Amvets, a charity, who will come pick the stuff up from your house.
Save it up and have a garage sale, or set up a table in a friend's garage sale.
Remember, A local family or resident may need items from your home that you are considering throwing in the garbage.
Plan Your Home Moving Timeline in Advance
To save stress and make the moving process easier, start decluttering your home sooner than later and plan to do it over a period of time. Ideally, begin going through possessions as soon as a move is decided, or a moving date is chosen. Trying to do it all in a day or two will likely end up in everything getting packed. This isn't enough time to make a thoughtful decision about possessions that probably don't need to come along for the move.