How to Rent an Apartment When You Have Troubled Credit
Posted by Kevin Kling on Tuesday, June 29, 2021 at 8:47 AM
By Kevin Kling / June 29, 2021
Comment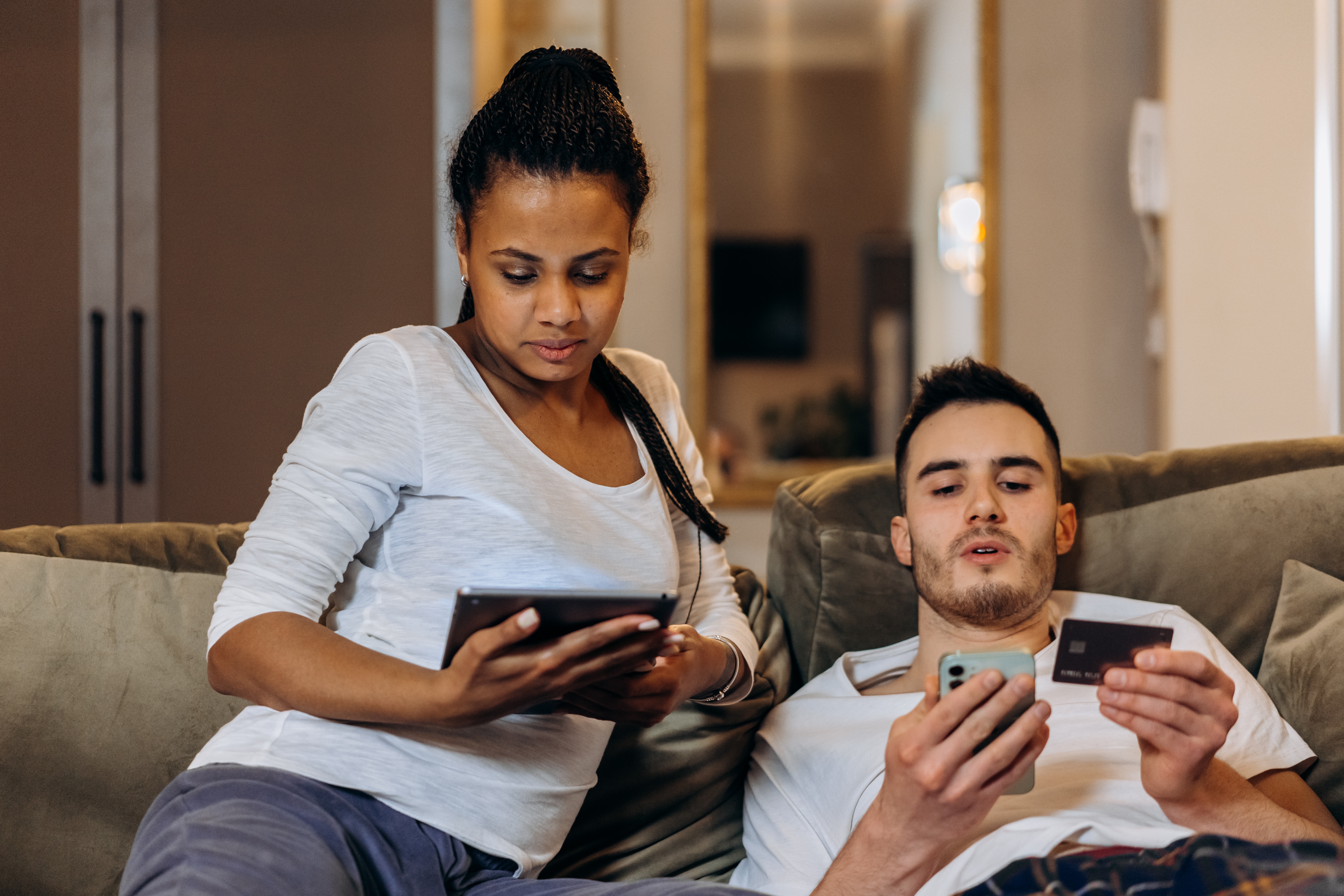 For those of us who have bad credit, but want to rent apartment things can be pretty tough. If you're sitting with this problem, UMoveFree offers solutions that could make your life easier. A bad credit situation is not a great place to be, but there are ways and means to get past it.
Ultimately, you should really try to get your credit back on track so that you don't have the issue repeating itself over and over again. It's just not that much fun having to struggle with these issues all the time.
Check Your Score
If you think you have bad credit because you saw a rating, months back, it may well be a good idea just to take another look at your credit report. The agencies who run the credit scores can sometimes make errors, so it's wise to check them all.
You might well find that there's been a mistake somewhere, and your credit isn't as bad as you thought it was. That way, you can highlight the error and take it to the prospective rental agency to explain it to them.
Finding Places That Don't Check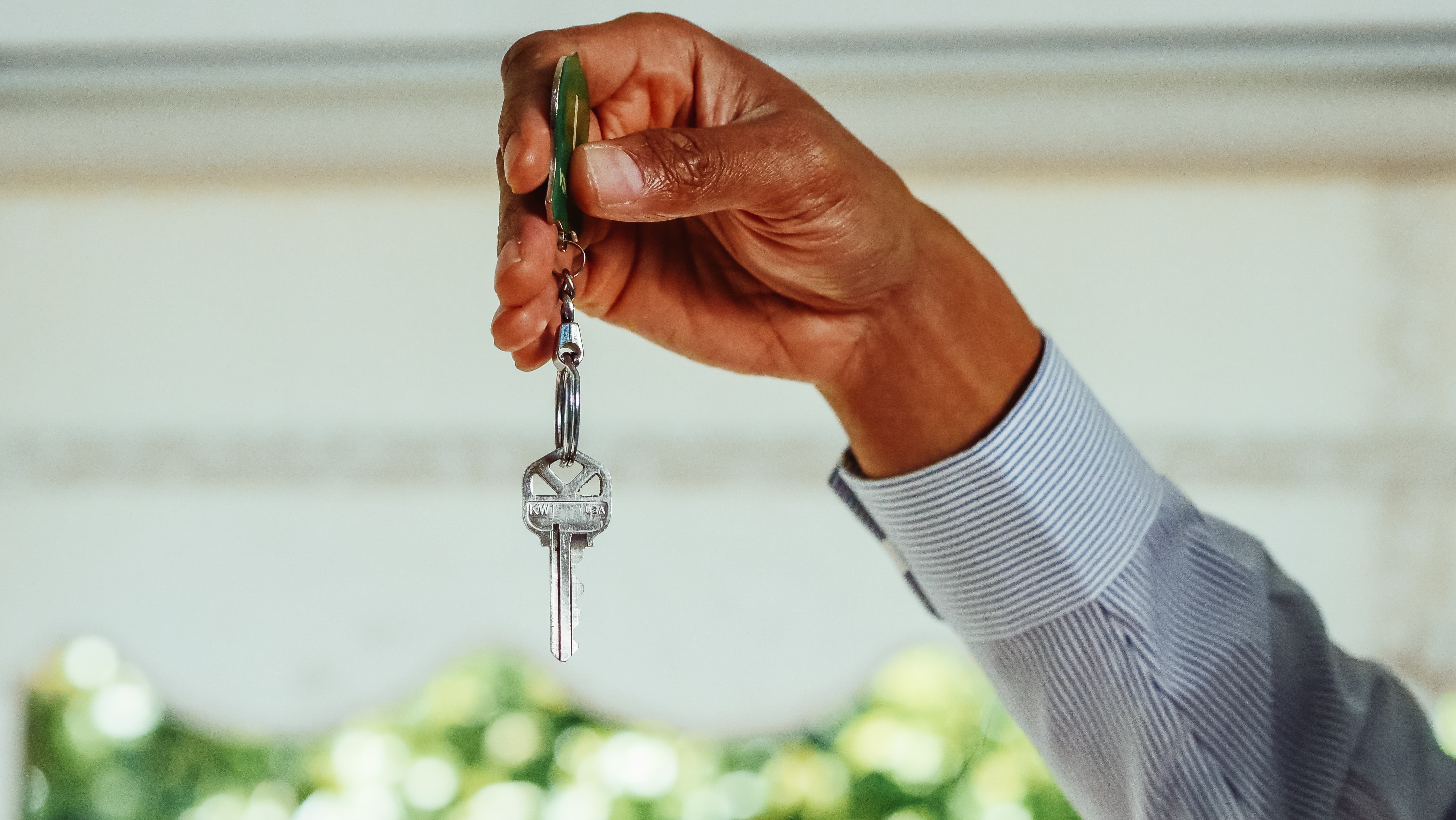 For the most part, if you're planning to rent through a letting agent, they will require the credit scores upfront. They are also unlikely to be very flexible on these kinds of things and will tend to be fairly strict.
Some agencies are less strict, but they're few and far between. Your best bet is to look for places that are being rented directly by the owner, and then you can often find a way to explain your problem to them personally.
References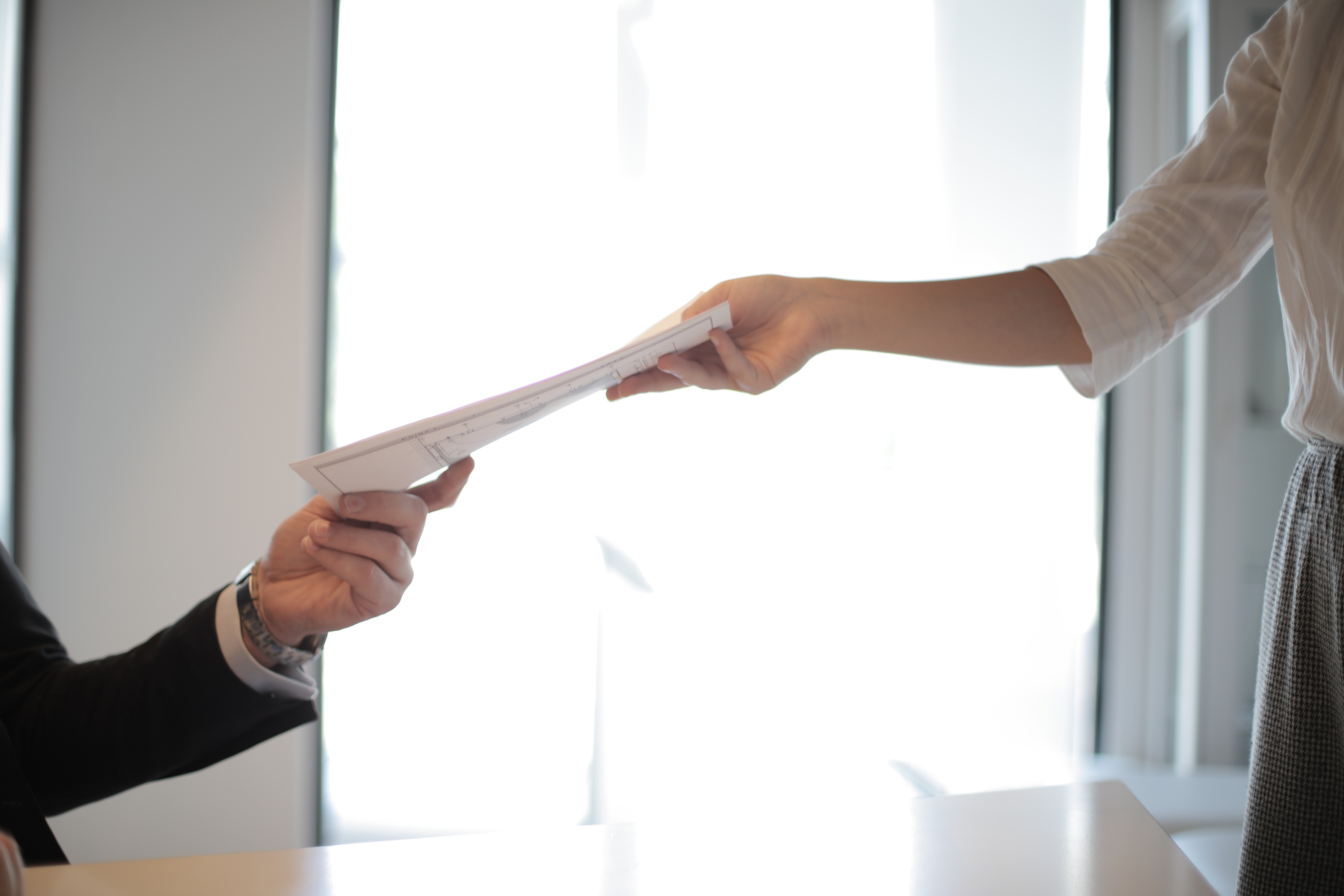 Having approached an owner about their rental, you can make up for the poor credit rating by providing a reference from your last landlord. It can be very useful if you can get a glowing testimonial detailing how you pay on time, don't make a mess, etc.
If you are able, ensure that there's some form of contact attached to the reference so that your new prospective landlord can contact the previous one. If you've been a good tenant, one phone call can be all you need!
Fixing Your Score
Once you've managed to get your place all sorted, you still have the problem of your score to deal with. It's just going to hang over your head like the sword of Damocles until you start to put things right. If you plan on switching to homeownership in the future, you don't want to fail to qualify for a mortgage.
If there are delinquencies, you can set about getting them repaired. You can also ask the listing agencies to acknowledge your repairs and send a report to you stating that you are engaged in fixing things.
Last Word
Many of us have been there, at least at some point. You buy something, and then you lose your income, and there goes your credit score. It's easily done. It takes a bit more to fix the problem, but it's something you're going to have to do in the end.
One day, having mended your score, you will look back and sigh. These things are all learning curves in the modern world, and once you're bitten, you're likely to be a little more careful the next time around.
For informational purposes only. Always consult with a licensed real estate professional before proceeding with any real estate transaction.