Is the Halifax River Freshwater or Saltwater?
Posted by Kevin Kling on Wednesday, September 13, 2023 at 12:42 PM
By Kevin Kling / September 13, 2023
Comment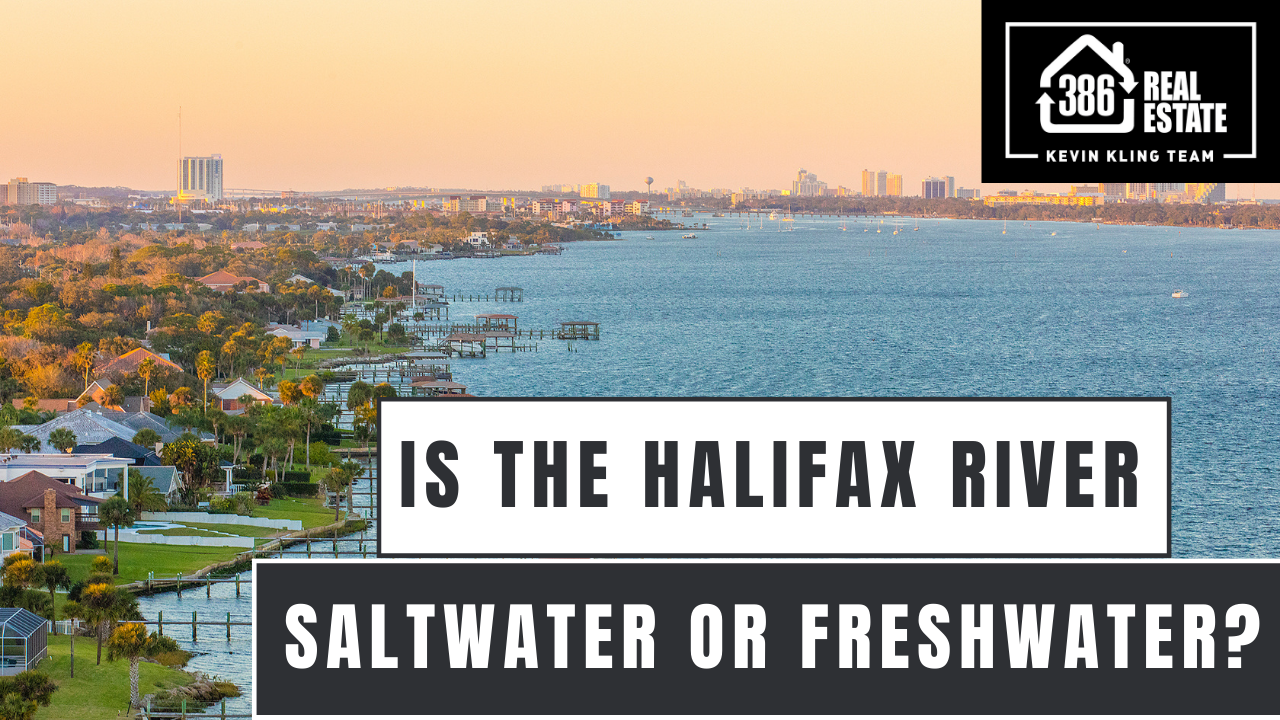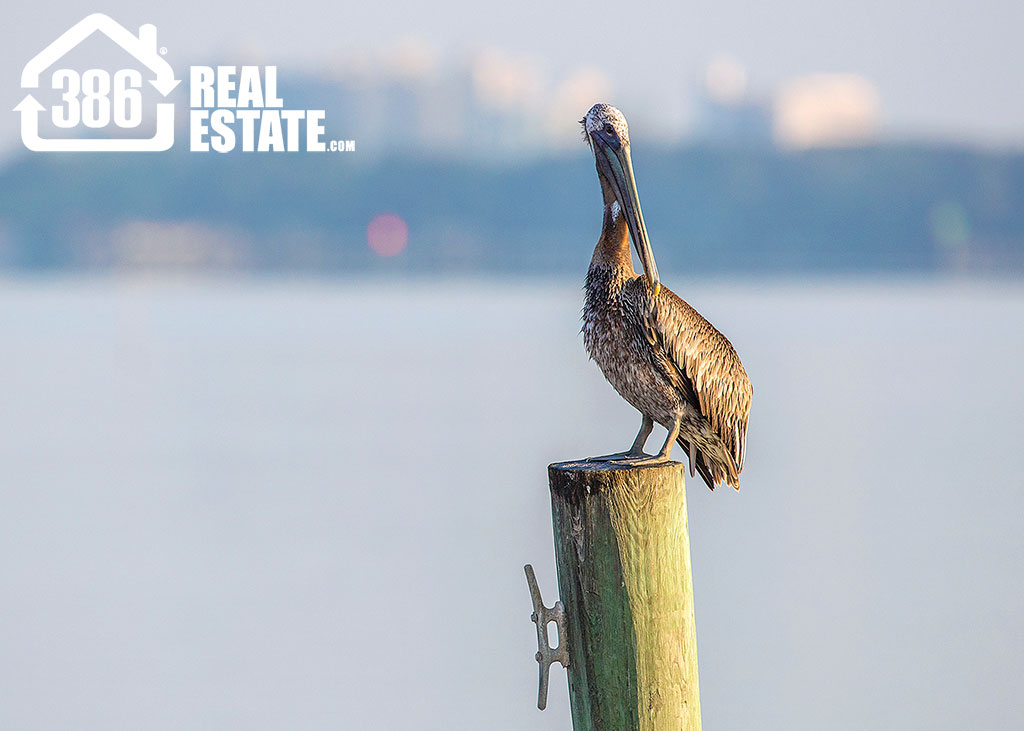 Our World Famous coast offers opportunity for waterfront fun, whether it be on the beach or along our Intracoastal Waterway. While everyone knows the beach water is salty, a question that is often asked is whether the Halifax River is freshwater or saltwater? And the answer is… both! Yes, the waters that originate from the Tomoka Bay, near Tomoka State Park, and flows south until converging with the Atlantic Ocean at Ponce Inlet, is indeed brackish water. The mixture of freshwater and saltwater is fed from several bodies of water including Spruce Creek, and allows for an array of fish and coastal plant life. Some fish that can be found in the Halifax River include flounder, trout, mangrove snapper, sharks, snooks, and even dolphins and manatees.
According to Meriam-Webster Dictionary, Brackish is defined as "somewhat salty".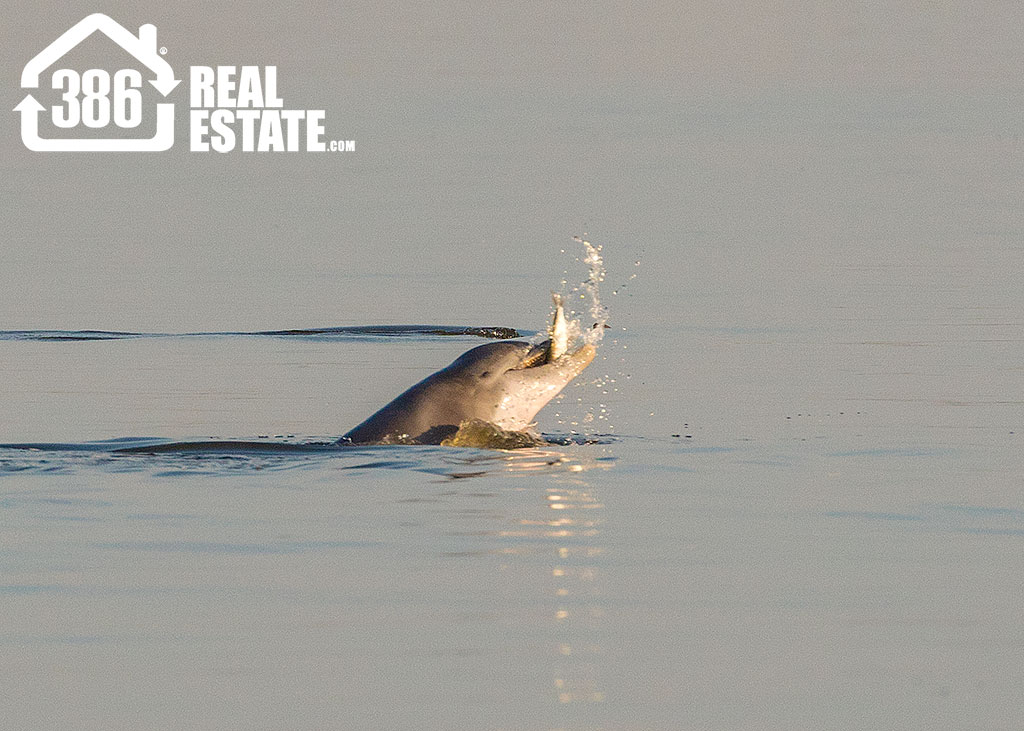 Locals and visitors alike love the Halifax River for boating, fishing, jet skiing, paddle boarding and more. Boating enthusiasts choose to buy riverfront homes with boat docks where they can use their boat along the river and also have access to the Atlantic Ocean. For boaters hoping to take their large boat out of the inlet, it is important that a prospective river condo or home have deep water access.
What is your favorite Halifax River activity? Let us know if you have further questions about real estate near the Halifax River, or if you want to share some of your favorite fishing spots.
Waterfront Listings For Sale - Daytona MLS