Learn About Deeds -Types & When They are Used
Posted by Kevin Kling on Tuesday, May 9, 2023 at 11:44 AM
By Kevin Kling / May 9, 2023
Comment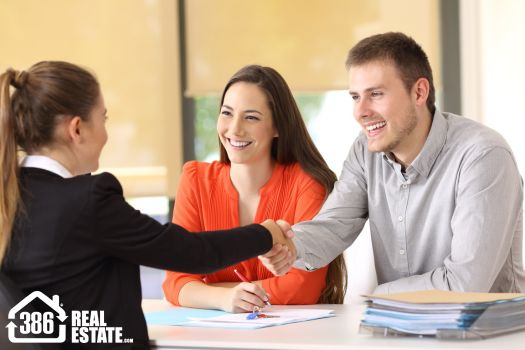 If you are a first time homebuyer or if you just don't spend a great deal of time talking about real estate transactions, some of the real estate business lingo can be confusing. Deed is a term you will hear used in every real estate sale as it is the signed legal document that transfers ownership of the property or asset. That's simple enough, but what about the different kinds of deeds? Let's explore some of the common types of deeds you may need to understand during your real estate sale or purchase.
Warranty Deed
A warranty deed is a deed that transfers title to real property from a grantor to a grantee. The grantor, or seller, guarantees that the title is clear on the home, condo, or piece of real estate, and that the grantor has the right to sell the property to the grantee, or buyer. This is the most common deed type you will find when completing a real estate transaction in Florida.
Quit Claim Deed
The difference between a Quit Claim Deed and a Warranty Deed is that there is no guarantee of a clear title. A grantor can quickly and easily transfer or divide property interest to grantees which is why Quit Claim Deeds are most commonly used in wills and trusts, to simplify the transfer of real estate among family members. But the disadvantage of a Quit Claim Deed is that there is no protection for the grantee, or new property owner, that the piece of real estate is owned free and clear, and without restrictions or easements.
Special Warranty Deed
A Special Warranty Deed is often seen in commercial real estate transactions. This type of deed provides a more limited guarantee on clear title, as the grantor only warrants the clear title against anything that happened during the grantor's physical ownership. Without a fully clear title, lenders may refuse to provide a loan for a property sold using a Special Warranty Deed.
Indeed, there is much to know about deeds. If you have real estate questions, we are always ready to help. Contact us anytime.