Major Employers in the Daytona Beach Area
Posted by Kevin Kling on Wednesday, September 6, 2023 at 12:01 PM
By Kevin Kling / September 6, 2023
Comment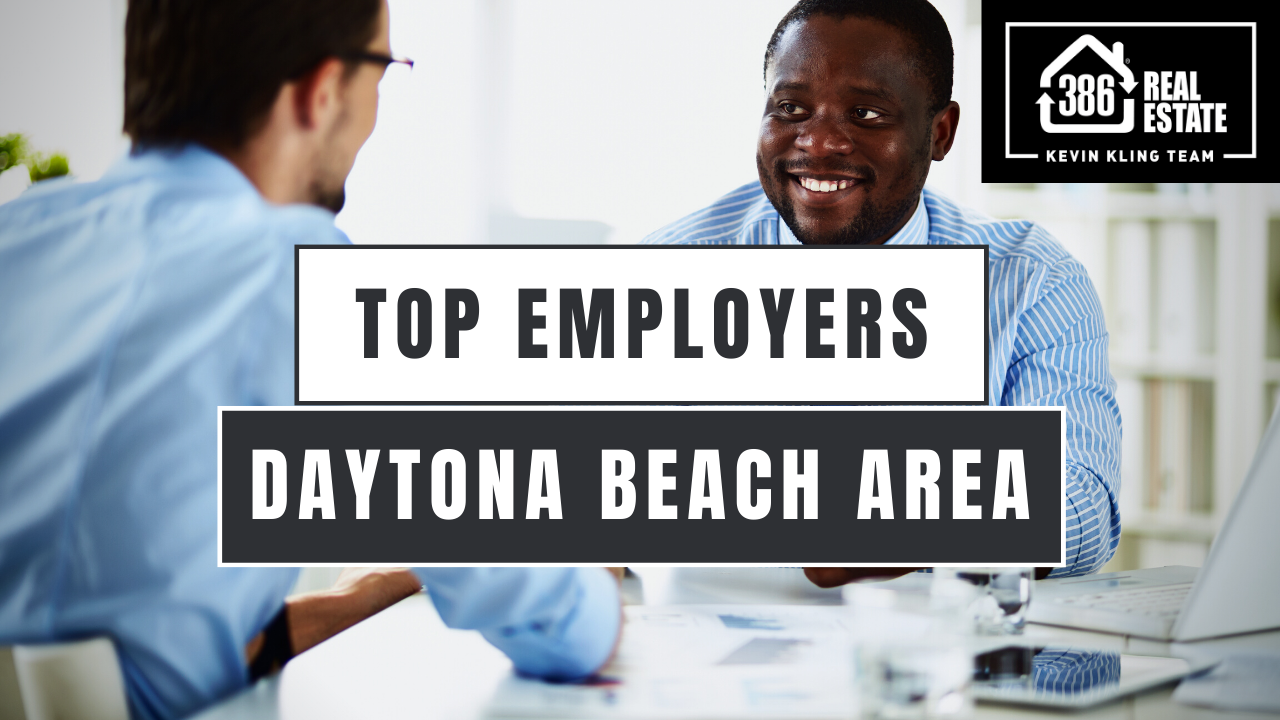 Many people visit or move to the Daytona Beach area for the beautiful weather, World Famous beaches, and the convenient Central Florida location. Much of the local economy is based on tourism, restaurants, hospitality and retail - the type of businesses you often find in a coastal town - but the Daytona Beach area does have several large employers, offering hundreds of positions and career opportunities. Here are some of the major employers in Daytona Beach, Ormond Beach, Port Orange and the surrounding area.
NASCAR / Daytona International Speedway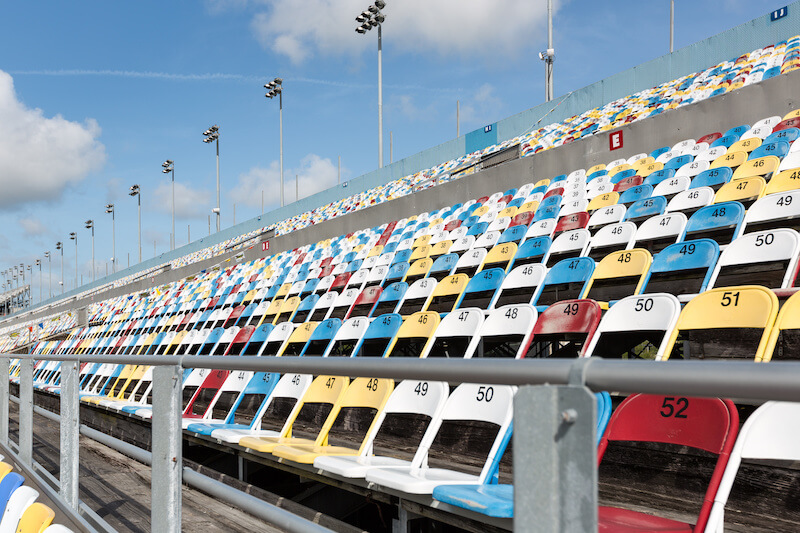 How cool would it be to work for a professional sport and entertainment company? Daytona Beach claimed its worldwide fame from early racing roots so it is no wonder that racing is still a large part of our local economy. NASCAR holds its headquarters in Daytona Beach, and along with the Daytona International Speedway and other racing affiliated companies, there are always dozens of career positions and seasonal job listings available. From concessions to communications, find the checkered flag on your job search.
Halifax Health, Advent Health & VA Clinics
With a wide array of hospitals, clinics, emergency rooms, and urgent care centers, finding a Daytona Beach area job in the medical field is a breeze. Halifax Health and Advent Health are two of the larger employers in health and medicinal services, but there are also opportunities for employment at the local Veterans Administration outpatient clinics. From nurse to doctor, janitor to administrator, there are career opportunities in New Smyrna Beach, Ormond, Deland, and everywhere in between.
Brown & Brown
As the fifth largest independent insurance brokerage in the nation, Brown & Brown employs many Daytona Beach area residents. Brown & Brown is an insurance service and product provider at every level - from corporation to individual - and their organizational presence is felt across our Central Florida cities. Look for jobs at Brown & Brown
Boston Whaler
Our list of major Daytona Beach area employers would not be complete without a nod to our coastal ties. Boston Whaler has been a top boat manufacturer in the country for more than 60 years. As the name implies, this boatmaker started in Massachusetts, but today they are built by local residents in Edgewater, Florida. Float on over and check out the jobs and careers at Boston Whaler.
Amazon
Wouldn't it be nice if finding a job was as fast as two-day Prime delivery? Maybe it can be at Amazon, the large online retailer that recently opened a large fulfillment center in Deltona. There are sure to be many opportunities for employment as Amazon continues to expand through Central Florida.
Are you considering a career change or a relocation to Central Florida? Whether you are in business, legal, manufacturing, medical, communications, or any profession in between, there are several top employers to explore across Daytona Beach. To find a home or condo near your new job, or with questions about the local real estate market ahead of your move, please contact us. Good luck on your job search!