Price it Right to Sell Well - Homes & Condos
Posted by Kevin Kling on Monday, March 13, 2023 at 2:10:32 PM
By Kevin Kling / March 13, 2023
Comment
There's much more to a successful home or condo sale than beautiful photos, a listing on the internet, or a sign in the yard. Recently we have seen a strong sellers market, but the market can change quickly. There are continual fluctuations in supply and demand across the real estate market, but whether it's a buyers or sellers market, pricing is always a significant factor in securing a successful sale. Here we will discuss the disadvantages of being priced too high or too low, and how a real estate professional can assist you to find the best list price that reflects true market value.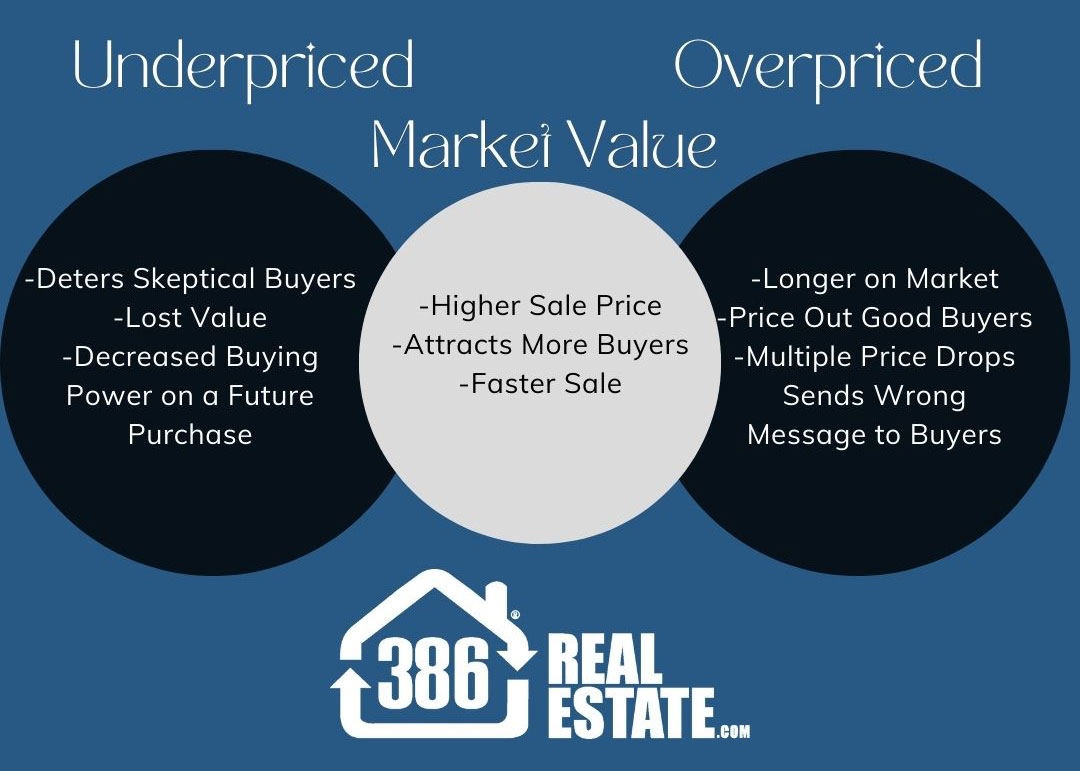 Underpriced
It's uncommon, but every now and then, there are sellers who actually underprice a home. For the buyers reading this, this sounds fantastic, but there are some obvious drawbacks for the seller, the greatest of which is potential lost value. With this lost value, the seller also has less buying power for a future purchase. And, an underpriced home may even deter skeptical buyers who think there is something wrong with the home at the perceived low price.
Overpriced
Overpriced homes tend to sit on the market longer than similar homes at lower price points, and once a seller begins decreasing the price, it could send the wrong message to potential buyers. Frequent or multiple price drops can signal desperation to buyers and may not produce the offers a seller hoped for. Furthermore, some highly qualified, hassle-free buyers may not see a potential listing if it is priced above their search parameters, even if the true value of the property is within their budget. Ultimately, an overpriced home or condo could end up earning a seller less value and take a greater length of time to do so.
Well Priced
So what is the right price? That's a great question, and the answer is best handled by a highly experienced real estate professional. Comparable sales, active listings, market conditions, seasonality and assessing upgrades are just some of the factors that contribute to finding the ideal listing price for your property. If you are considering a sale, we always provide free, accurate and current market values to help you make the best decision. Contact us today!