How Important Is Proximity to Transit & Roads When Buying a Home?
Posted by Kevin Kling on Monday, July 5, 2021 at 8:55 AM
By Kevin Kling / July 5, 2021
Comment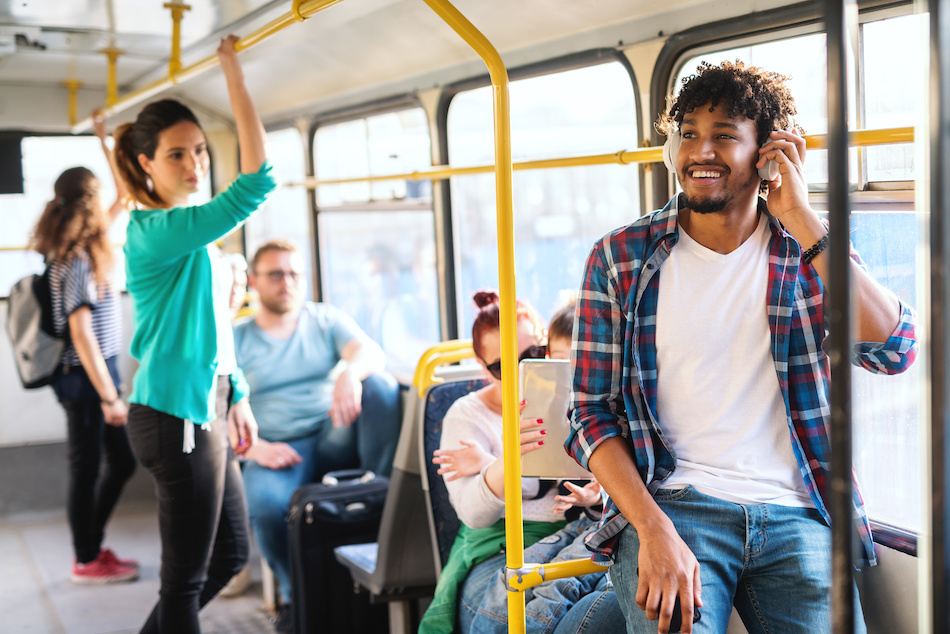 Buying a home is one of the most important financial decisions that most people make. While buyers consider many details when determining the right home, two key factors are accessibility to public transportation and nearby roads. The drive and transit times to work, shopping, and entertainment can alter the value of a home. If you own a home farther away from the places that you frequent, the costs of long commutes can raise your overall cost of living over time and alter the equity of your mortgage. Here are a few transit questions to consider when shopping for a new home.
For informational purposes only. Always consult with a licensed real estate professional before proceeding with any real estate transaction.
Is Public Transportation Nearby?
Americans take about 10 billion trips on public transportation annually, according to the American Public Transportation Association. Ridership on public transportation has grown 27% from 1995 to 2018. This ridership contributes to the value of homes near high-frequency, efficient public transportation performing 42% better than the value of homes in areas farther from public transportation. Finding a home near public transportation may be important to buyers who use it, but it may also be important to buyers who don't because they'll net more when they want to sell their home.
When researching properties, buyers can input specific addresses to a source like Google Maps to determine proximity to public transportation. They can also check with the local transportation authority.
Are Roads Close But Not Too Close?
The effect of nearby road infrastructure on the desirability of a property is mixed. Having access points, exits, and roadways close to the house makes driving to jobs, shopping, and other attractions easier. On the other hand, living too close to high-speed freeways can be noisy, and having a major thoroughfare running right in front of your home may be dangerous.
Likewise, the effect on the property value can be either positive or negative, depending on the type of road and what's already in place. Properties near secondary routes with traffic signals almost always perform well compared to similar properties that are not located near these routes. Buyers will want to consider the pros and cons of being near primary and secondary roads based upon their own goals.
How Important Are Commute Times?
A National Association of Realtors survey found that 45% of buyers considered convenience to their job to be a factor in choosing their home. About 40% considered convenience to friends and family important, 29% valued convenience to shopping, and 21% prioritized convenience to entertainment.
Those who place a high value on a shorter commute believe it enhances their quality of life by allowing more time for family and hobbies. For others, factors such as the size of the home or yard or the neighborhood are more important. When weighing the value of a shorter commute relative to other home features, don't forget to include the savings in gas and wear on your vehicle. In some cases, mortgage companies may require those with commutes longer than one hour to prove they plan to make the home they wish to buy their primary residence. If this is the case, allow extra time for underwriting your loan.
Buyers who consider commuting time important can easily find drive time information to jobs, restaurants, and shopping on almost any map app. In the end, each buyer must prioritize their needs and desires for their new home. As part of this, they must carefully weigh the importance of commuting times and proximity to roads and public transit.
For informational purposes only. Always consult with a licensed real estate professional before proceeding with any real estate transaction.