Why Buy A Home In Port Orange?
Posted by Kevin Kling on Monday, April 12, 2021 at 7:23 AM
By Kevin Kling / April 12, 2021
Comment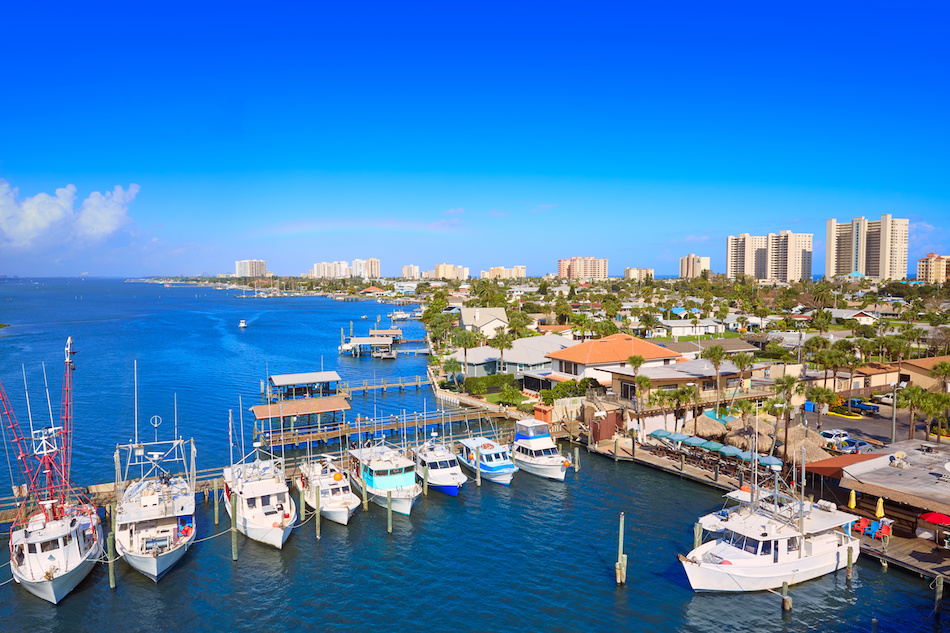 The City of Port Orange prides itself on its motto, "planned by choice, not by chance," and this sentiment is shared by both city staff and its many residents, who have chosen to call this city their home. Port Orange sets a higher standard on many facets of life around the city, including many public schooling options, an excellent Parks system, and a calendar of perfect community events for new and growing families.
Port Orange is simply a beautiful place to live, earning the designation as a "Tree City USA" for 30 consecutive years and being situated in a prime Central Florida location. Below we will outline some of the reasons we love to call Port Orange home, so that maybe you, too, will want to make Port Orange your hometown.
Schools in Port Orange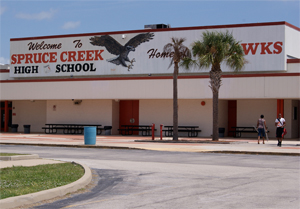 Port Orange offers a wide array of Volusia County public schools to set children up for the rest of their lives. These schools include Spruce Creek High School which houses the International Baccalaureate program. Most of these primary schools have many arts, music, and sports programs to foster educational, cultural, and athletic growth for all of the children of the Port Orange community.
Affordable Cost of Living in Port Orange
Living in Port Orange, Florida, residents enjoy affordable housing opportunities and the variety of local amenities available. It's an excellent place to call home, as it is a bustling town with a population of close to 60,000 people. Port Orange, Florida, is a short drive from Daytona Beach, giving residents an easy opportunity to go to the beach for the day and spend time in the city of Daytona. This is an active city that residents describe as affordable and good for people of all ages.
The cost of living in Port Orange is 6% lower than the average cost of living throughout Florida. Additionally, housing options are 11% lower than the national average, and Florida residents do not pay state income tax. Residents polled in the area describe Port Orange as an affordable place to live, with services, goods, and housing all rated in the affordable range. With the cost of living going up in so many places throughout the country, Port Orange remains an affordable place to live.
With prices rising throughout the United States, Port Orange, Florida, remains one of the more affordable towns in Florida to reside in. There are no state income taxes in Florida, making the area even more affordable for working families. Close to beaches, restaurants, and museums, there is always something to do in Port Orange and the surrounding area. The weather is typical of Florida, with warm winters and hot summers, with plenty of outdoor recreation activities.
Parks & Recreation in Port Orange
Port Orange has beautiful parks that offer many different outdoor activities, playgrounds, sports fields, pickleball courts, and more. These well-kept facilities are safe and secure and allow for fantastic family outings. The city has been designed so there is a park or recreation area within just minutes from nearly any neighborhood in Port Orange. The City also provides an excellent array of organized sports programs throughout the year so you and your family can stay active, stay healthy, and continue to grow with our beautiful community.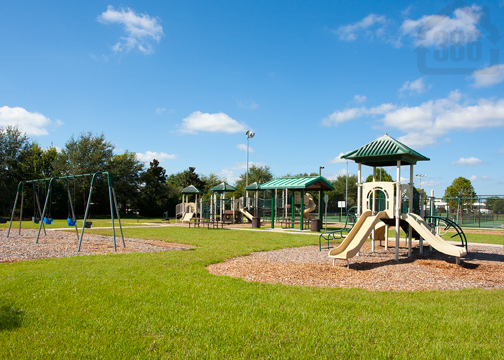 Community Events - Port Orange Family Days
An aspect of life in Port Orange that cannot be understated is the immense sense of community. It is in this vein that the Port Orange Family Days Community Trust was created with a mission to "foster planning, funding and administration for programs and activities that strengthen households and lives, individual values and potential, and community and civic responsibility." The namesake event, Family Days, runs twice a year in the Spring and Fall and attracts more than 50,000 residents and area locals.
At these weekend events, you will find a community expo where local restaurants and vendors sample their products, a carnival area with rides and games, parades of local school bands and clubs, numerous children's activities, and so much more. The City hosts monthly local history lectures to enrich our knowledge and host the popular "movies under the stars" that find many Port Orange families snuggled up on blankets for a popular, all-ages-friendly movie. Residents also enjoy magnificent firework displays for Independence Day from the Port Orange City Center.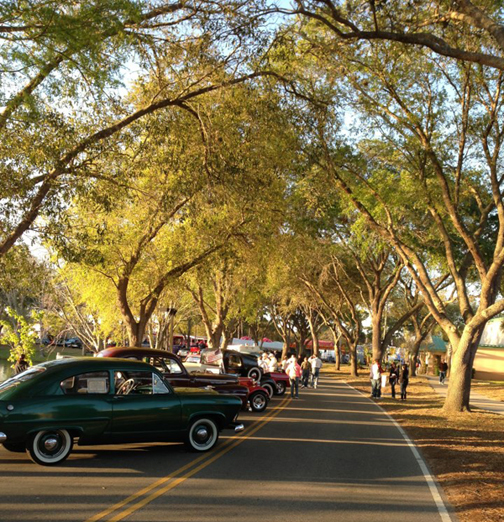 The Beautiful Location of Port Orange
With many beautiful homes and condos nestled along the Halifax River and the instant convenience to the World's Most Famous Beach, Port Orange is a prime location to call home. In Port Orange, you will find many tree-lined streets, meticulously maintained grounds, and an extremely temperate climate year-round. Though the hustle and bustle of Daytona Beach is just a few miles to the north, Port Orange maintains a private and peaceful community atmosphere, where new and growing families can live, learn, work, and play.
Living in Port Orange also places you just a short drive from many exciting places to explore like Orlando, St. Augustine, and Cape Canaveral. We love our hometown, and we hope you fall in love with this beautiful city too.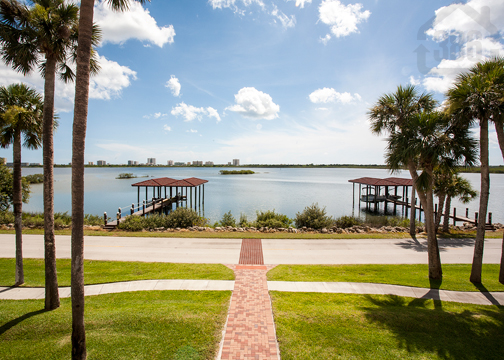 Now that you know a few of the reasons to make Port Orange your home, you need to find the perfect property for you and your family. Call us today at (386) 527-8577 to learn about the ever-increasing value of owning a Port Orange home.